The use of economy buildings - ideas to use
November 16, 2014, 2:55 pm by: natalie
Unknown
GPS location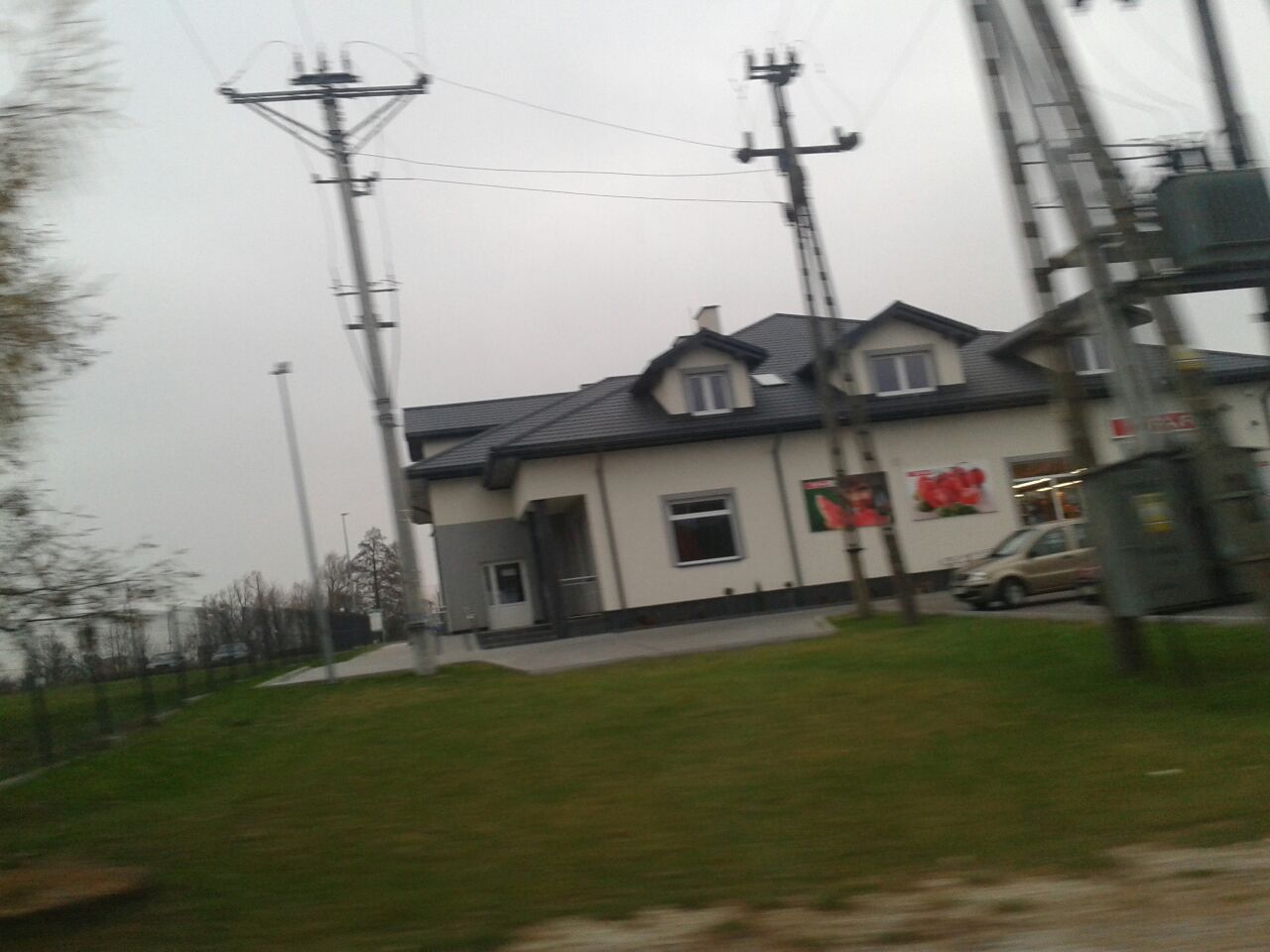 The building in the picture is big. It's obvious. However, whether we realize how much it costs to maintain the building? Let's look at the fact that the building is one hundred percent completed - insulated, painted, etc. Now it is heated, lighted, and so on. However, this building is maybe five or maybe more room to spread out. And it really is one of the utilization of the grocery supermarket.
And what about the rest of the room? But in spite of all you need to pay certain costs associated with this.
How you would use the rest room?
1) is a good idea bank. In addition to the grocery store. perfectly.
2) The ice cream parlor / cafe / restaurant
3) Store plants
4) bookshop
And all this would be a good idea. HOWEVER, this building is in the countryside.
The rest of the Think.
Leave comment
Comments
Related videos:
How to use espresso maker ?
How to make espresso coffee using the espresso maker on the cooker ? How much water use in the espresso maker ? How much coffee use to make espresso in espresso maker ? This is complete tutorial
Chasing the storm - storm riders - episode 1
This is the first episode of the brave group called Strom Riders that are driving in the hurricanes , tornades, storms and earthquakes with their cars.Stay tuned for next episode - coming soon
How to build a house in Minecraft game - let's play
Today we got a tutorial how to build and equip it. Maćkowski prezentuje swój dom w minecraft oraz jego wyposażenie.
How to use Nescafe Dolce Gusto Coffee machine - tutorial
How to prepare Nesquik drink with Dolce Gusto Oblo model ? How to change capsule in Dolce Gusto Nescafe / Krups ? Model Oblo orage Dolce gusto how to operate ? How to refill water in Nescafe Dolc
Back