How to increase air humidity in the house? - Part One.
January 17, 2014, 10:31 am by: natalie
Unknown
GPS location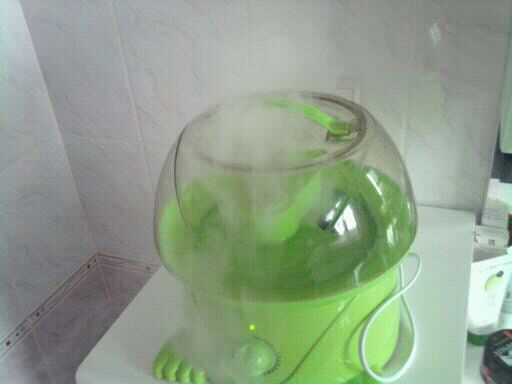 This is a frog. The upper part pulled to show the flying of the "water smoke".
This frog is an example of how to behave at home right amount of moisture in the house (to check the moisture of air, buy a special clocks).
To pour water frogs special hole, strapped to the current and set a scam (I always ful). By using the frogs in almost every room of the amount of moisture increased, so that the air is not so dry and easier to breathe.
P. S. Top of this so do not lie centrally on the wall, to prevent steam was coming on to the wall.
Leave comment
Comments
Related videos:
How to draw a cat - easy tutorial for beginners
Toady I will try to draw portait of Michelle. See how it ends and put a comment if you like it. How my cat ate the drawing pen and more funny stuff in today's update from BB Walker. If you l
The SVN Difference - 2017
We believe in sharing fees to give incentive to a wider network of buyers. With an expansive network comes higher visibility and increased demand, resulting in a higher value for clients.
Top 10 luxury hotels in San Francisco , California
Luxury and standard hotels in San Francisco, California United States. Get more free data at: http://rating-review.eu/north_america/usa/california/san_francisco,/travel/hotel This ad has been rec
Clear Skin Unlocked Review - Does it Work?!
CLICK HERE: https://tinyurl.com/yalh8fqe When I was desperate to cure my acne, I spent hundreds of hours reading about cures online.Everyone seemed to have an answer that worked for them. None of t
Back