Rispello with Milka - chocolates with cream. Is chocolate can cause overweight?
March 19, 2014, 5:05 pm by: natalie
Unknown
GPS location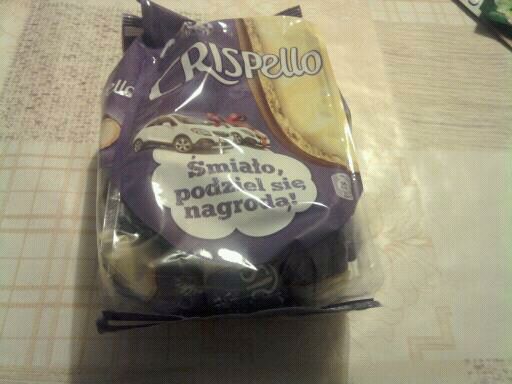 Do you have a feel for something sweet, but everything possible has already eaten? In that case ... taste the Crispello! Delicious chocolates with sBodziutkim cream! Mmm, perfect not only for the sweet tooth sweets! / And back to the question of the subject .. chocolate does not have to cause weight gain, if it was removed in reasonable portions! Plate for two weeks is enough ..
Leave comment
Comments
Related videos:
Back