Sleeping Dogs for xbox360 - a description of the game and my opinion
January 16, 2014, 8:57 am by: natalie
Unknown
GPS location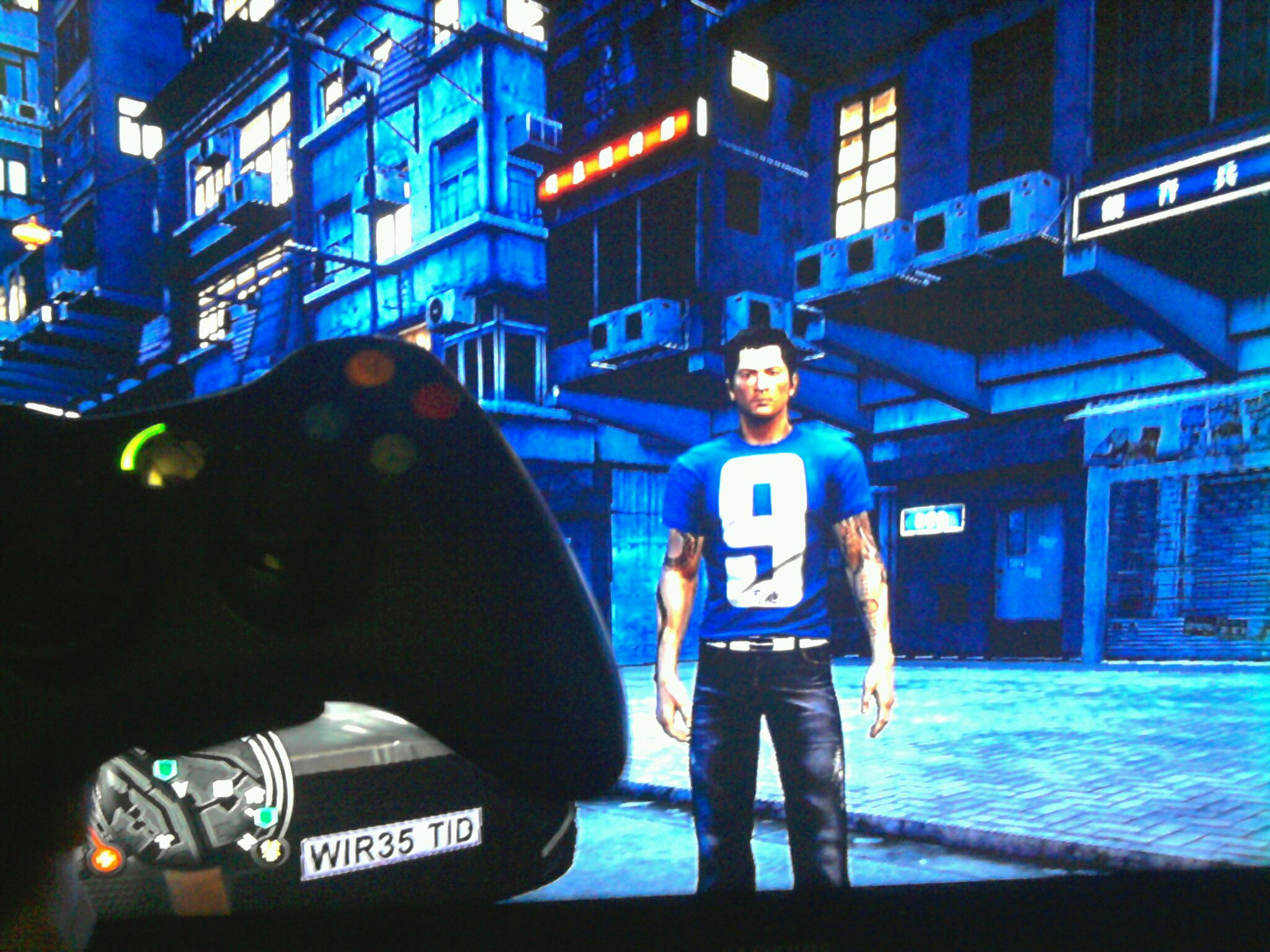 In Sleeping Dogs as an officer
Police working undercover
get to Hong Kong, where our
task is to dismantle one of the
mafia organizations belonging to
Triad. Observe the action of
third-person perspective (TPP), and
the game is full of spectacular chase
and shootings inspired
sensational Asian cinema.
-----
In this game you control officer Wei. Wei joins a gang, headed by Watson. The second gang belongs to Psiooki. There has been an extraordinary rivalry between them, but you can see that people are completely Watson better and he ruled in almost all Honkongu. From three days I play Sleeping dogs and I am delighted this game! Great storyline and action! Most of the fighting takes place without guns, but they met Wei uses martial arts in his youth, but now wish to train new ones. The game is great! Very similar to GTA, but the story in Sleeping Dogs seems to me to be interesting.
Leave comment
Comments
Related videos:
The SVN Difference - 2017
We believe in sharing fees to give incentive to a wider network of buyers. With an expansive network comes higher visibility and increased demand, resulting in a higher value for clients.
Christmas tree and the cat
Christmas time so we got our natural Christmas tree and our Michelle really loves it - especially drinking water under the tree. She was outside the house for about 2 months and we were very worr
How to draw a cat - easy tutorial for beginners
Toady I will try to draw portait of Michelle. See how it ends and put a comment if you like it. How my cat ate the drawing pen and more funny stuff in today's update from BB Walker. If you l
Clear Skin Unlocked Review - Does it Work?!
CLICK HERE: https://tinyurl.com/yalh8fqe When I was desperate to cure my acne, I spent hundreds of hours reading about cures online.Everyone seemed to have an answer that worked for them. None of t
Back