Summer memories - photo immature nuts
January 16, 2014, 9:43 am by: natalie
Unknown
GPS location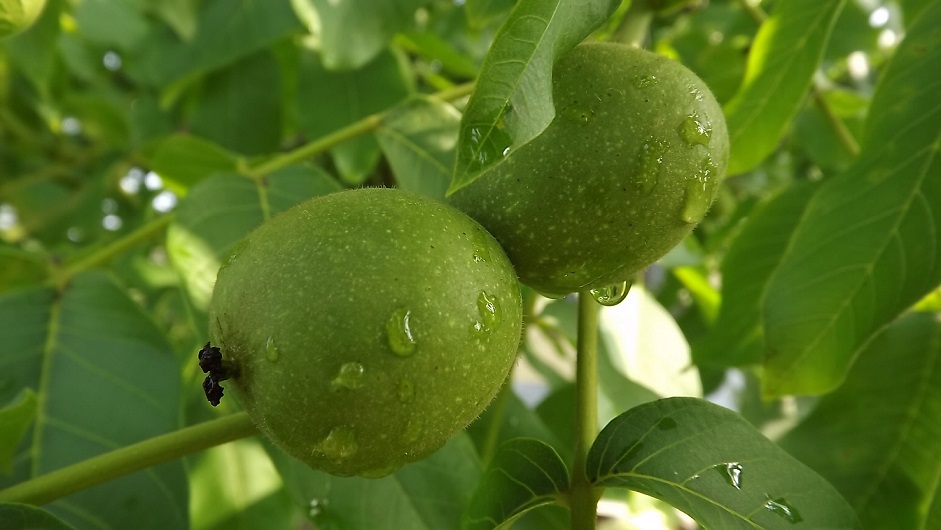 Walnut tree next to my house. There are two. Recently on vacation I was able to make beautiful photo still immature nut. Just was still a little wet after the rain and came out amazing pictures! Picture looks amazing, the whole is so unbelieveable! This green looks great. This is my one of my most successful pictures.
The holiday tree nut gives much shade! I love to break down under the tree blanket and load up your favorite books! For this water with lemon and so easy to spend a great time!
Leave comment
Comments
~qKnaxZZ7jY said at October 19, 2016, 3:15 pm :
I came, I read this article, I coqeuernd.
Related videos:
Animals Can Be Sweet - Best Funny Compilation!
Little cat plays with bricks for children. The most famous kitten in the world little sweet kitten plays in her new house. Vote for us: http://video.taplic.com/tag,cat
Funny cat wants to play - greatest cats compliation
This little kitty really want to play but fist it need to clean itself. Cats really like crazy they could play all the day long.
Sigma Art 24mm F1.4 DG Sample photos
This is prime lens Sigma 24 Art line with F 1.4 DG (for Full Frame sensors) mounted on APS-C Canon EOS 600D (Crop sensor 1.6) - RAW images - no post production, and 100% ambient light. Extremely sh
Back