Dance Central 2 - game on xbox 360 kinect - my opinion
February 23, 2014, 7:05 pm by: natalie
Unknown
GPS location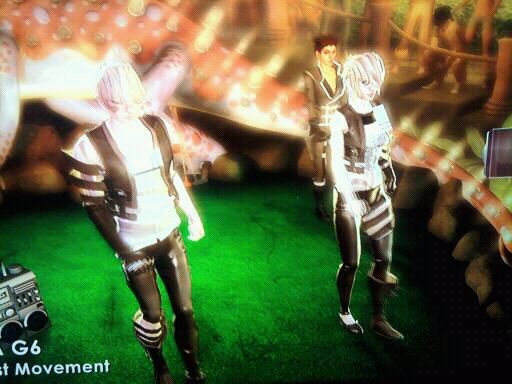 The game in which dance, collect stars as points, we learn the systems, we dance in the rhythm of the music. This game can serve entertainment, but also to exercise, because we have the option facility. The fitness options have different modes. Or simply turn it on to naliczaBy the calories burned. From this it can be deduced that one song three minutes = 10 kcal. We can pass the challenge team, making it more interesting. Generally speaking, the game is great, some systems are quite simple (you can choose the level of difficulty). It is one of two dance games that I like. The only downside is the lack of opportunities to play with someone online. RATING: 9/10
Leave comment
Comments
~iwz6dYpSxKvK said at May 7, 2017, 8:19 pm :
What a great reorusce this text is.
Related videos:
Funny cat wants to play - greatest cats compliation
This little kitty really want to play but fist it need to clean itself. Cats really like crazy they could play all the day long.
Happy wars Xbox - the mage gameplay
Today we are playing happy wars on xbox 360 with the mage. Let's play mage in Happy wars. Shooting canon and fighting with mage.
Back