Coffee or tea? What is the best coffee - Nescafe, Sensazione Creme
January 16, 2014, 8:24 am by: natalie
Unknown
GPS location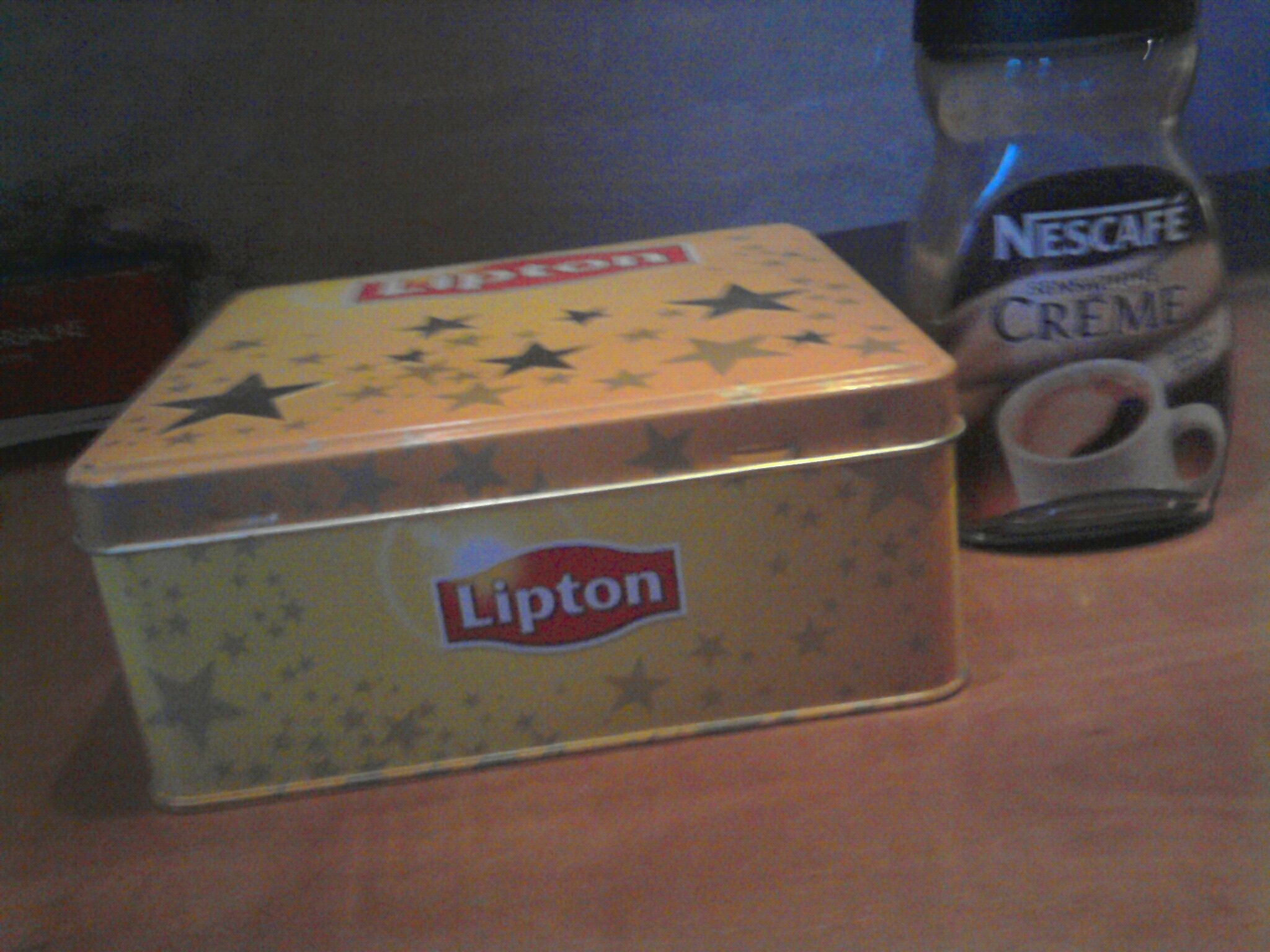 Daily bread for breakfast to do tea or cocoa. I never drink coffee at breakfast. However, when I drink it I choose Nescafe Creme. How do I choose the tea is almost always Lipton! No matter which flavor, all I like! And you, what do you propose to breakfast? Coffee or tea?
With what company you propose to coffee and tea? And which flavor you prefer?
Leave comment
Comments
~ftOQGfv4ULwe said at June 28, 2016, 8:05 am :
I read your post and wihesd I was good enough to write it
Related videos:
Chasing the storm - storm riders - episode 1
This is the first episode of the brave group called Strom Riders that are driving in the hurricanes , tornades, storms and earthquakes with their cars.Stay tuned for next episode - coming soon
Hello world - this is me
This is young cat - kitten that just woke up and looks for something good to eat and of course some petting. Little kitten - new pet just arrived
Animals Can Be Sweet - Best Funny Compilation!
Little cat plays with bricks for children. The most famous kitten in the world little sweet kitten plays in her new house. Vote for us: http://video.taplic.com/tag,cat
Christmas tree and the cat
Christmas time so we got our natural Christmas tree and our Michelle really loves it - especially drinking water under the tree. She was outside the house for about 2 months and we were very worr
Back