Tortilla wraps - food photography
August 20, 2016, 11:58 am by: sigmaart
Unknown
GPS location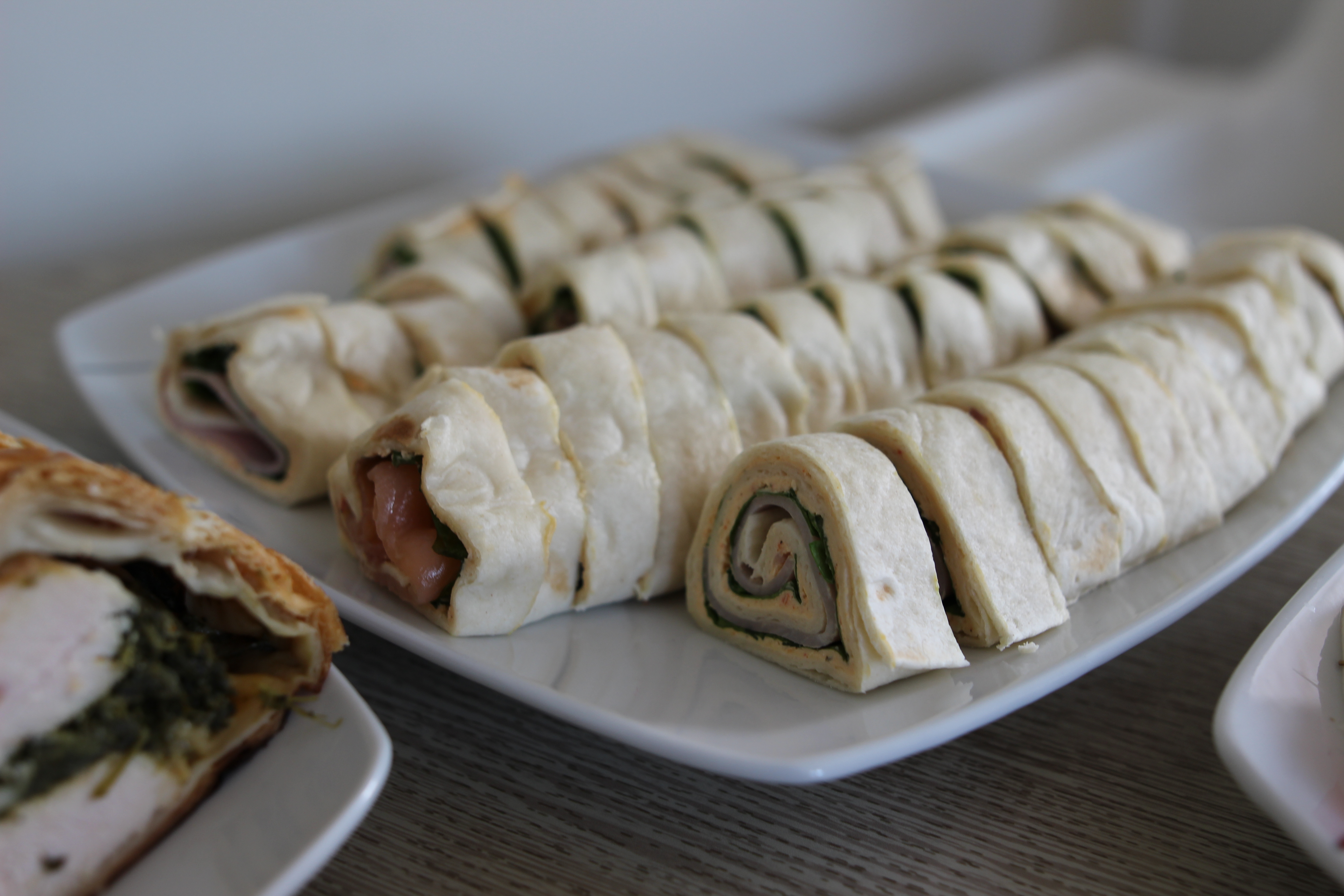 Tortilla wraps with ham and mascarpone cheese - Sigma Art A 24mm 1.4f
Leave comment
Comments
~c6W3Z4v99 said at October 19, 2016, 2:59 pm :
Whoa, whoa, get out the way with that good intoimafron.
Related videos:
Funny cat wants to play - greatest cats compliation
This little kitty really want to play but fist it need to clean itself. Cats really like crazy they could play all the day long.
Animals Can Be Sweet - Best Funny Compilation!
Little cat plays with bricks for children. The most famous kitten in the world little sweet kitten plays in her new house. Vote for us: http://video.taplic.com/tag,cat
5 THINGS THAT HAVE BEEN CHANGED IN TIME
We think there are so many things that have been changed in time while growing up. Here are some example things that we think have been changed in time. If you guys think there are another things t
CZ 557 Varmint .308 bolt action rifle
This is product photography of Ceska Zbrojowka CZ 557 .308 Winchester bolt action rifle for sport target shooting and hunting. Photography and movie by HolikStudios.com Music used: Resurrection
Back