Ah-64 apache or AH-1 Corba which is gona win the air battle ?
January 13, 2014, 4:13 pm by: lukke
Unknown
GPS location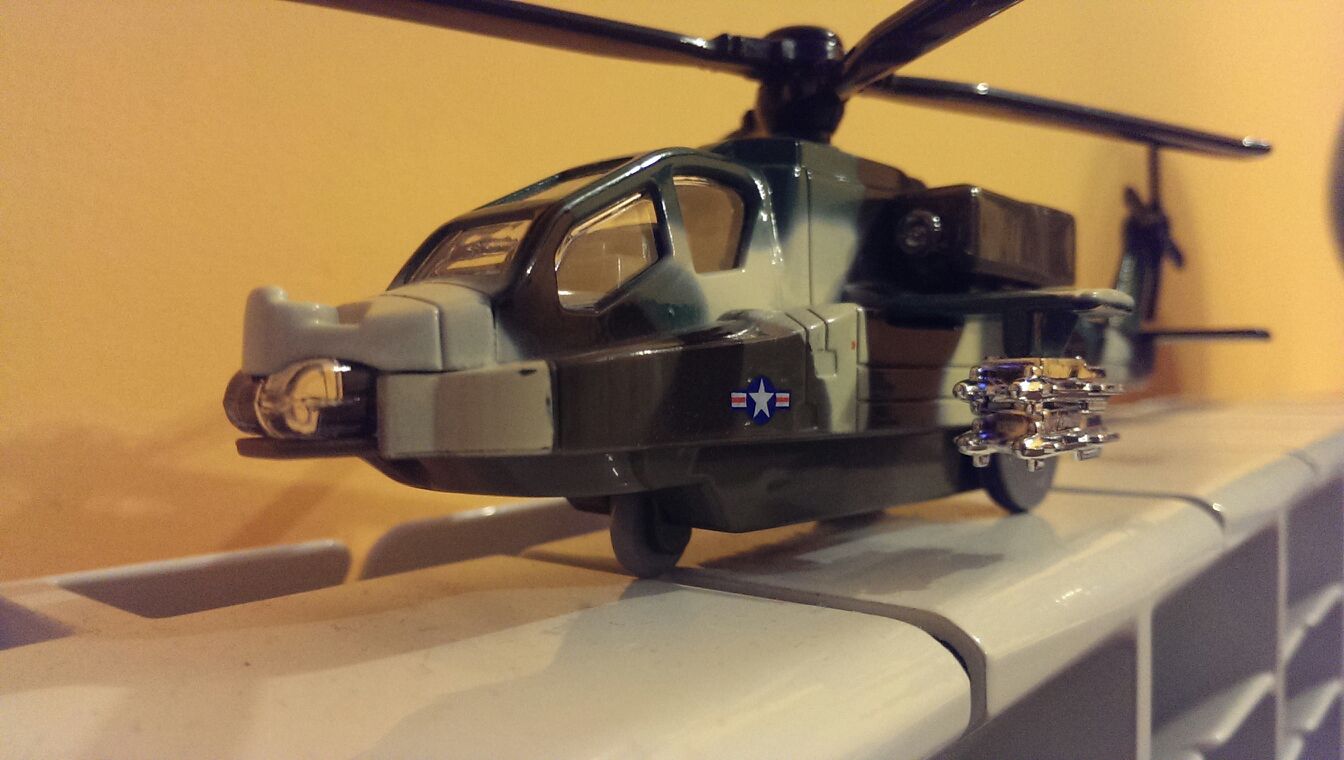 AH-64 Apache helicopter assault is the primary land forces of the United States, designed to combat armored vehicles and other heavy weapons. It was developed by Hughes Helicopters, then taken over by McDonnell Douglas. When buying plants McDonnell Douglas by Boeing company, manufacturer of the helicopter is concern from Chicago. Its predecessor was the Helicopter Strike Force AH-1 Cobra.
Leave comment
Comments
~ONDkt3ehDbpC said at June 28, 2016, 12:30 pm :
Am simtit multe dintre ele dar nu pot sa zic ca s-au sedmaentit perfect. E nevoie de ani de zile de munca cu propriile emotii ca sa le detaliezi in interiorul tau toate aspectele si nuantele emotionale ale unui singur sentiment.
Related videos:
How to Paint the Mandalorian! (time-lapse)
In the previous video, F.A.'s vlog is his Baby Yoda Time Lapse Painting! This time he ups his game and paints with acrylics The Mandalorian himself, with Baby Yoda tagging along! Enjoy this time-lapse
Ultimate Family Cruise [travel vlog]
For me and my wife on our 10th wedding anniversary we decided to do the "ultimate family cruise" and decided to chronicle this special trip with a travel vlog. While she did all the planning - gave me
Jadui Duniya mein Ticky-Tikku | Bachon ki Paheli Kahani Puzzle | Early Childhood Education Dabang
Hello doston, aaj mai apko apne dosto ka jaadui duniya ke safar ke bare me batane wali hu. Ki kaise unhone jadugarni ke sawalo ka sahi jawaab dete huye ek jadui ghadi dhoond li aur apne sath-sath ek a
TIREI O APARELHO! Finalmente chegou o grande dia - HORA DA MARI
Tirei o aparelho! finalmente chegou o grande dia - hora da mari Sigam o Instagram da Lexus Odontologia @lexusodontologia #aparelho #tireioaparelho #horadamari https://www.youtube.com/watch?
Matching Puzzle #4-Polar Animals | Can you spot right match? | Tile Pair matching | English Riddle
Hello friends, here is an interesting puzzle! Can you identify the matching one? Here is an interesting new "The matching" puzzle challenge (Theme: Polar animals) presented by Dabung Girl, the ne
Back