Where is the logic? Why in the sea is a lake? - Spongebob Squarepants
November 7, 2014, 8:33 pm by: natalie
Unknown
GPS location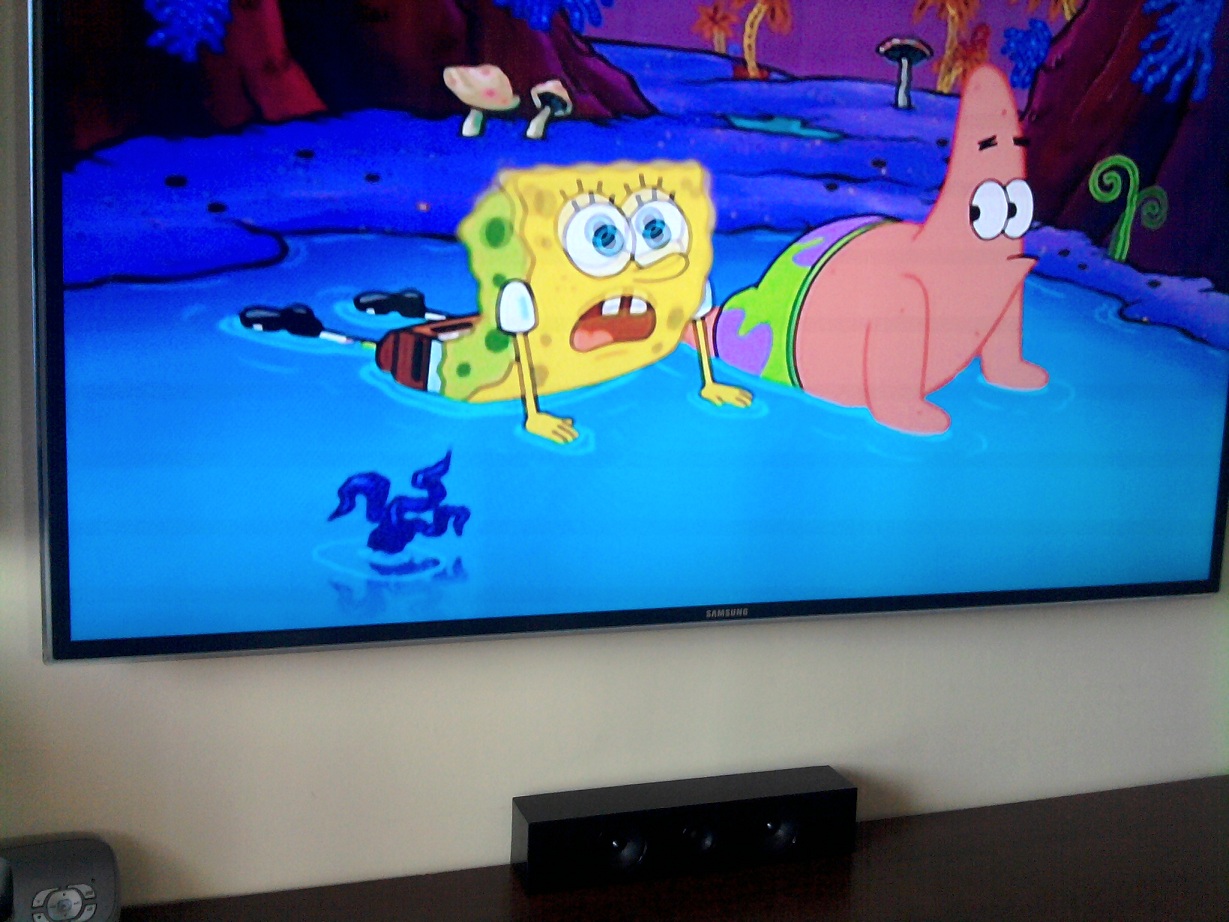 I often watch Spongebob Squarepants series of. Sometimes I wonder logic appearing on the frets. I do not mean that it is the city under water, as is normal, the creator of such tales have become accustomed us to this. It is no longer even on the squirrel out of the aquarium on the head - it sounds a little funny.
BUT my point is that why the ocean is the lake? on the ocean floor is a lake. There is even a waterslide, after which the water flows apparently!
But this is just a story, so it's no wonder. Spongebob Squarepants And, despite some oddities and it's great program!
Leave comment
Comments
~bTzXrtWC said at June 28, 2016, 8:08 am :
Yeah that's what I'm talking about baicb-n-ye work!
Related videos:
Christmas tree and the cat
Christmas time so we got our natural Christmas tree and our Michelle really loves it - especially drinking water under the tree. She was outside the house for about 2 months and we were very worr
Chasing the storm - storm riders - episode 1
This is the first episode of the brave group called Strom Riders that are driving in the hurricanes , tornades, storms and earthquakes with their cars.Stay tuned for next episode - coming soon
The SVN Difference - 2017
We believe in sharing fees to give incentive to a wider network of buyers. With an expansive network comes higher visibility and increased demand, resulting in a higher value for clients.
Top 10 luxury hotels in San Francisco , California
Luxury and standard hotels in San Francisco, California United States. Get more free data at: http://rating-review.eu/north_america/usa/california/san_francisco,/travel/hotel This ad has been rec
Back