Kinect Adventures! - game on xbox 360 kinect
February 5, 2014, 9:10 pm by: natalie
Unknown
GPS location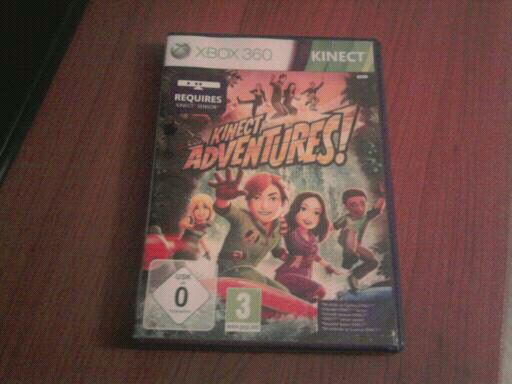 People with Xbox 360 with Kinect have the ability to perform various exercises with the consoles here. Kinect Adventures game is a good way to spend your time! By the way, some are moving. So it was not so boring, we can pass it in stages. From easiest to most difficult. We can also play online. In addition, gain achievements and awards for avatar.
Leave comment
Comments
~MaCBG9eevv said at May 7, 2017, 8:19 pm :
Just the type of inisght we need to fire up the debate.
Related videos:
Happy wars Xbox - the mage gameplay
Today we are playing happy wars on xbox 360 with the mage. Let's play mage in Happy wars. Shooting canon and fighting with mage.
Funny cat wants to play - greatest cats compliation
This little kitty really want to play but fist it need to clean itself. Cats really like crazy they could play all the day long.
How to build a house in Minecraft game - let's play
Today we got a tutorial how to build and equip it. Maćkowski prezentuje swój dom w minecraft oraz jego wyposażenie.
Animals Can Be Sweet - Best Funny Compilation!
Little cat plays with bricks for children. The most famous kitten in the world little sweet kitten plays in her new house. Vote for us: http://video.taplic.com/tag,cat
Back