Dog and cat in one house - is it possible ?
December 25, 2017, 7:05 pm by: lucycox
Unknown
GPS location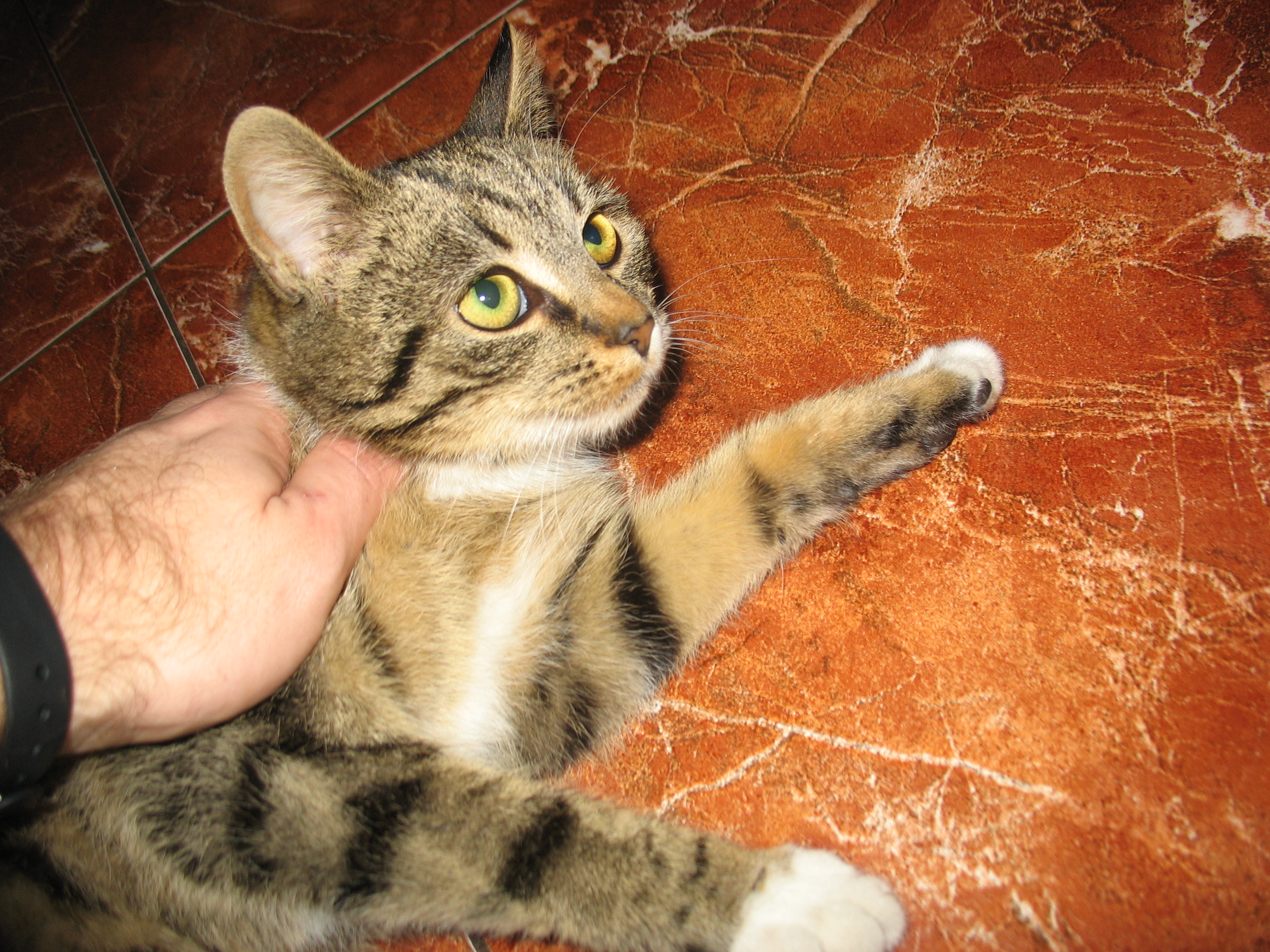 Dog and cat in one house ?


Let your pets see each other through a glass door or a partially opened door before a face-to-face meeting. They can get used to each other while feeling safe. Hold a controlled face-to-face meeting – once your cat and dog have become comfortable eating on opposite sides of the door and have been exposed to each other's scents, you can attempt a face-to-face introduction. Teach your dog that chasing or rough play is unacceptable. Also teach and reward your dog for good behaviour, such as sitting, coming when called, or lying down.

Yeah
Leave comment
Comments
~funn said at January 3, 2018, 2:25 pm :
How old is she ? Really prety
Related videos:
Germany, Austria, Tokyo, Kuala Lumpur and Singapore (Jun- Dec)
Externsteine, Obersee, Basteibrücke, Elbe, Christmas Market, Lüneburg (Germany) Salzburg, Hohensalzburg, Untersberg, Wolfgangsee, Hallstatt (Austria) Tokyo (Japan) Kuala Lumpur (Malaysia) Sp
HOW TO TREAT DIABETES NATURALLY - Is fruit good for diabetes?
Diabetes - Find out if fruit is good for diabetes
How Beautiful Lord You Are
My prayer to the Lord's greatness. Shepherd. Uploaded From Administration Thank You For Watching. Click on the link below to watch more videos from this channel. https://www.youtube.com/user/shephe
Back