Dog and cat in one house - is it possible ?
December 25, 2017, 7:05 pm by: lucycox
Unknown
GPS location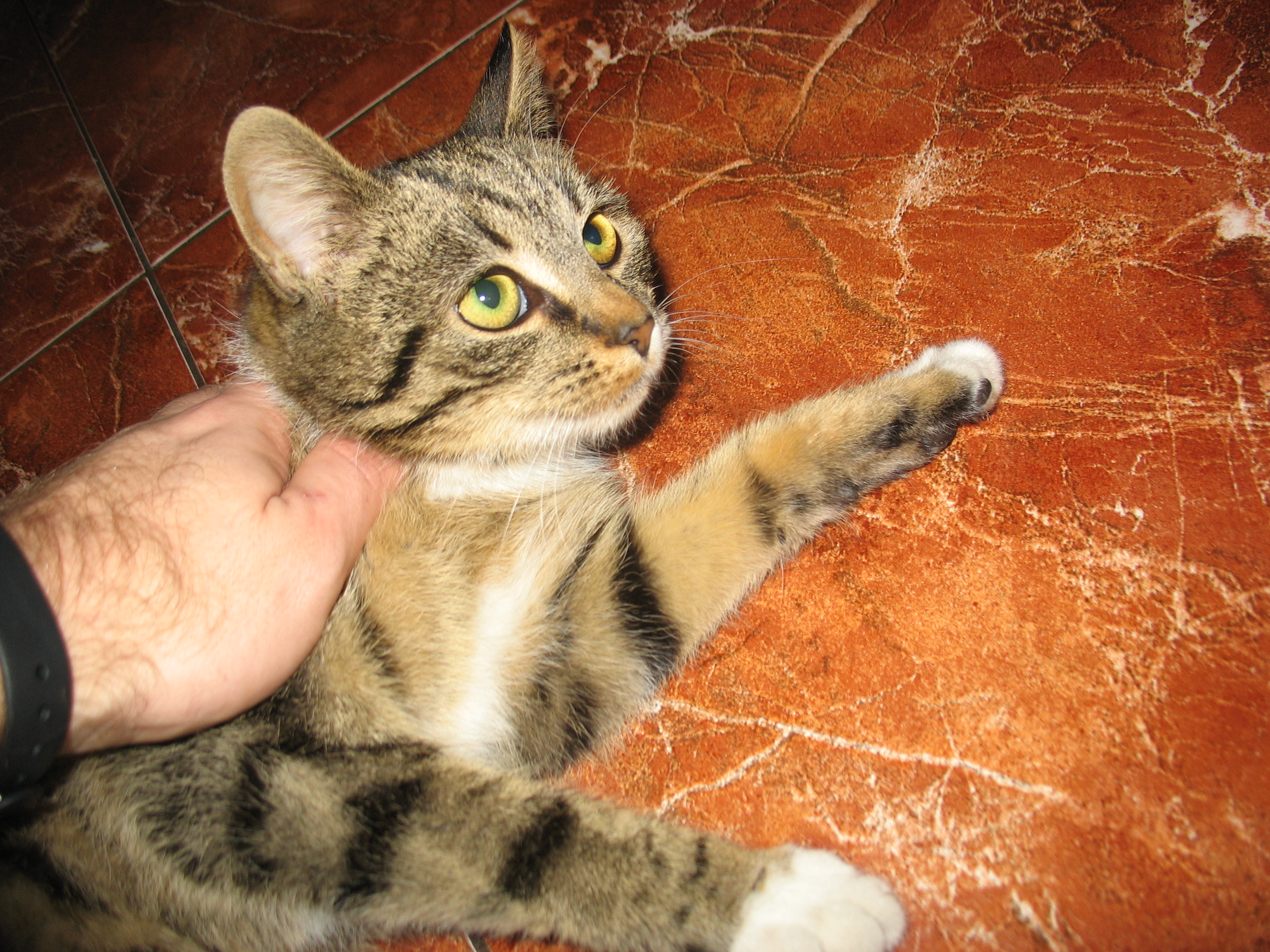 Dog and cat in one house ?


Let your pets see each other through a glass door or a partially opened door before a face-to-face meeting. They can get used to each other while feeling safe. Hold a controlled face-to-face meeting – once your cat and dog have become comfortable eating on opposite sides of the door and have been exposed to each other's scents, you can attempt a face-to-face introduction. Teach your dog that chasing or rough play is unacceptable. Also teach and reward your dog for good behaviour, such as sitting, coming when called, or lying down.

Yeah
Leave comment
Comments
~funn said at January 3, 2018, 2:25 pm :
How old is she ? Really prety
Related videos:
Thesis writing services - How Our Thesis Writing Services Work For The Scholar
Thesis writing services are used for documents submitted for the support of research scholars. Here's a quick example to tell you thesis writing services by Writing Tree. Visit : http://www.writi
Christmas Photo Maker - Mobile application
Link to download: https://play.google.com/store/apps/details?id=com.bmac.christmasphotomaker Christmas Photo Maker - Turn your ordinary photo into a dazzling Christmas Photo, festive and miracu
The very best and funniest cat videos ever! Please Subscribe! http://bit.ly/2XTdrWg to get 1000 subscribe Get ready to wipe your laughing tears because this is so super hilarious! Cats just n
How to use Quote Maker / Creator Application.
QuoteMaker.in How to use Quote Maker / Creator Application features and facility. Follow us on Facebook: https://fb.com/quotemaker.in/ Twitter: https://twitter.com/QuoteMakerIn Instagram: ht
Thesis Writing (writing tree)
In this video we are going to show you our work and services we are providing to our clients. Thesis writing services are used for documents submitted for the support of research scholars. We try to
Back