Dog and cat in one house - is it possible ?
December 25, 2017, 7:05 pm by: lucycox
Unknown
GPS location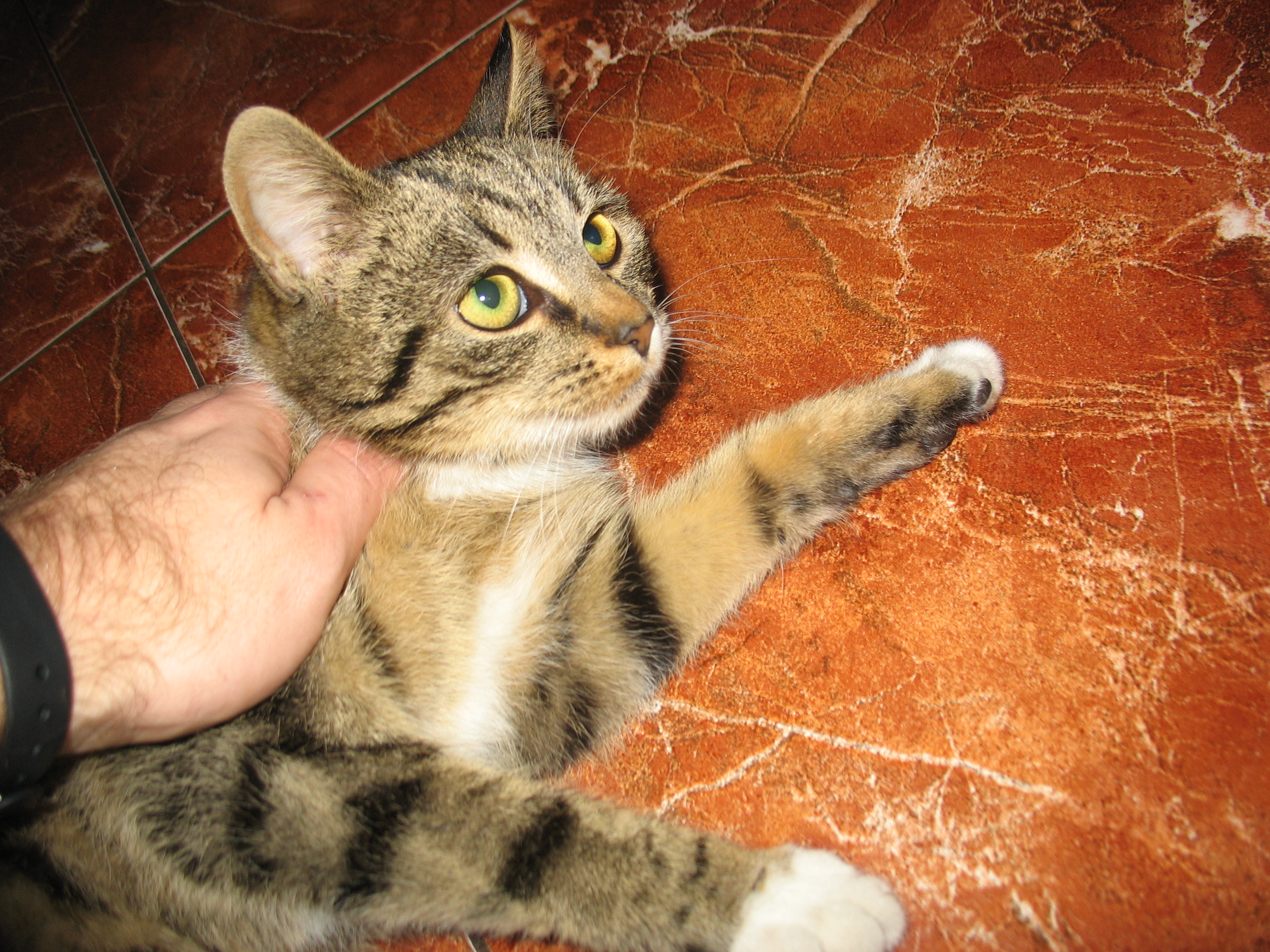 Dog and cat in one house ?


Let your pets see each other through a glass door or a partially opened door before a face-to-face meeting. They can get used to each other while feeling safe. Hold a controlled face-to-face meeting – once your cat and dog have become comfortable eating on opposite sides of the door and have been exposed to each other's scents, you can attempt a face-to-face introduction. Teach your dog that chasing or rough play is unacceptable. Also teach and reward your dog for good behaviour, such as sitting, coming when called, or lying down
Leave comment
Comments
~funn said at January 3, 2018, 2:25 pm :
How old is she ? Really prety
Related videos:
How to draw a cat - easy tutorial for beginners
Toady I will try to draw portait of Michelle. See how it ends and put a comment if you like it. How my cat ate the drawing pen and more funny stuff in today's update from BB Walker. If you l
Clear Skin Unlocked Review - Does it Work?!
CLICK HERE: https://tinyurl.com/yalh8fqe When I was desperate to cure my acne, I spent hundreds of hours reading about cures online.Everyone seemed to have an answer that worked for them. None of t
Christmas tree and the cat
Christmas time so we got our natural Christmas tree and our Michelle really loves it - especially drinking water under the tree. She was outside the house for about 2 months and we were very worr
Cats having fun with spinners
Litte cat plays with Fidget spinner. She cat's reaction and fighting with the spinner. Best fidget spinner cats tricks.
Back