Lovely cat - Michelle
December 25, 2017, 7:04 pm by: lucycox
Unknown
GPS location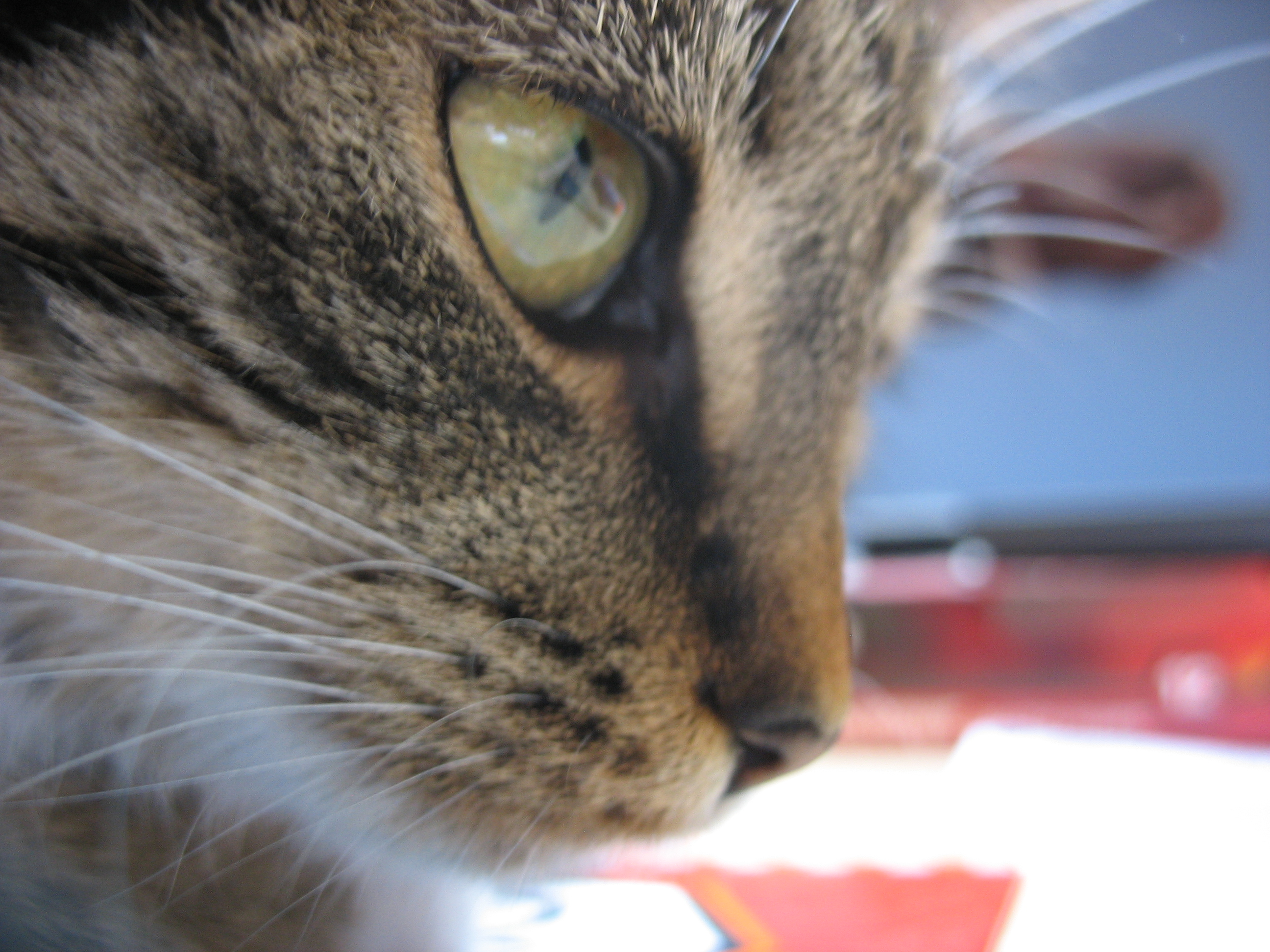 If you own a cat then you know just how much work is required to keep them happy and healthy. You might not be taking your cat out for a jog or training them in the same way you would a dog but your cat has a wide range of needs that can only be satisfied by you. From ensuring their is safe and secure to assisting with their , or requirements you are the centre of their world. However, as our understanding of and wellbeing develops it can be hard to stay on top of the best approach to caring for your feline friend. That's why we continuously review our articles and develop new content so you can focus on what's really important – caring for your cat.
Leave comment
Comments
~kribtai said at December 25, 2017, 7:37 pm :
Eyes like a tiger - lovely !
Related videos:
Funny cat wants to play - greatest cats compliation
This little kitty really want to play but fist it need to clean itself. Cats really like crazy they could play all the day long.
How to draw a cat - easy tutorial for beginners
Toady I will try to draw portait of Michelle. See how it ends and put a comment if you like it. How my cat ate the drawing pen and more funny stuff in today's update from BB Walker. If you l
Animals Can Be Sweet - Best Funny Compilation!
Little cat plays with bricks for children. The most famous kitten in the world little sweet kitten plays in her new house. Vote for us: http://video.taplic.com/tag,cat
Clear Skin Unlocked Review - Does it Work?!
CLICK HERE: https://tinyurl.com/yalh8fqe When I was desperate to cure my acne, I spent hundreds of hours reading about cures online.Everyone seemed to have an answer that worked for them. None of t
Back