Lovely cat - Michelle
December 25, 2017, 7:04 pm by: lucycox
Unknown
GPS location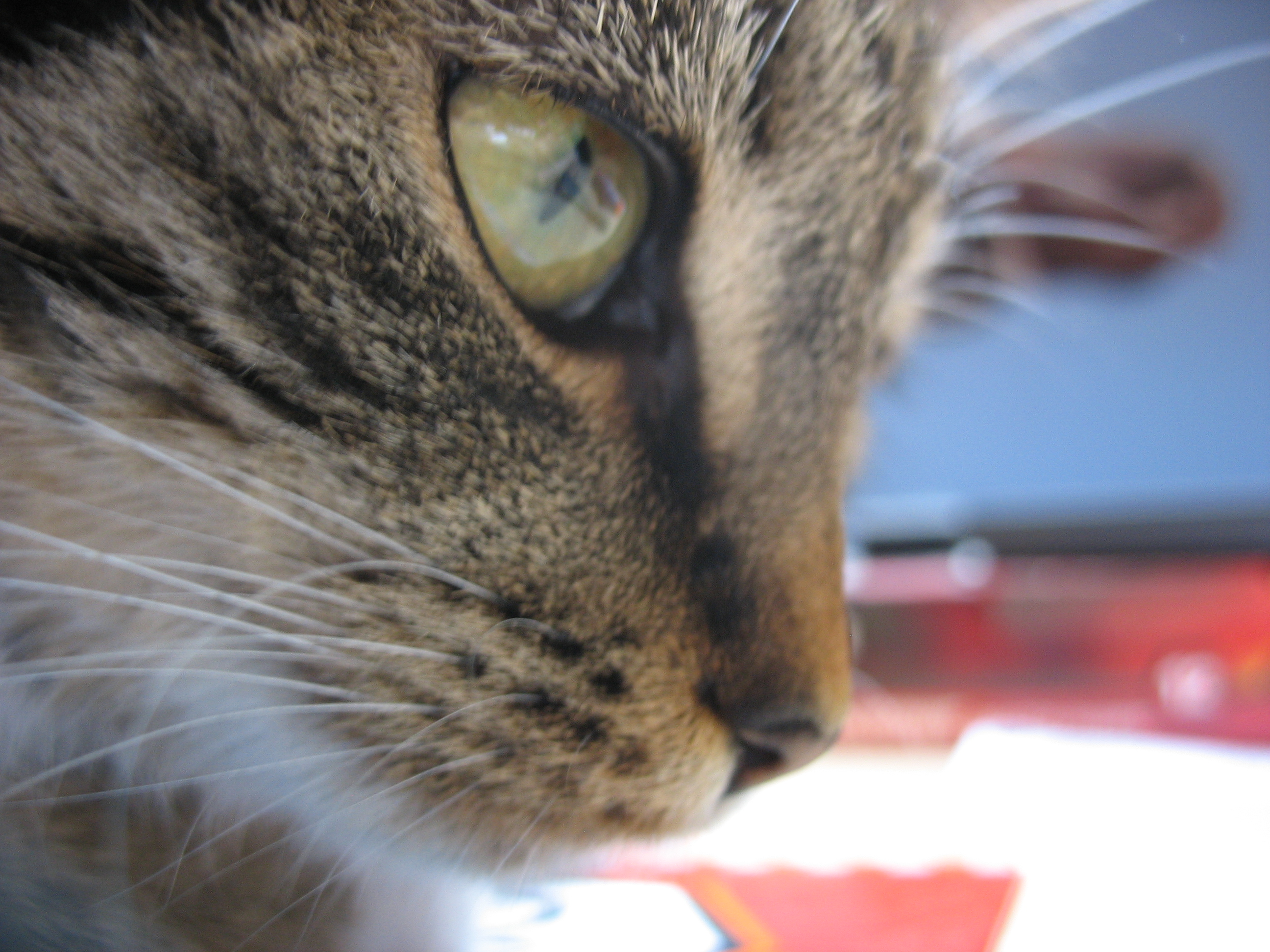 If you own a cat then you know just how much work is required to keep them happy and healthy. You might not be taking your cat out for a jog or training them in the same way you would a dog but your cat has a wide range of needs that can only be satisfied by you. From ensuring their is safe and secure to assisting with their , or requirements you are the centre of their world. However, as our understanding of and wellbeing develops it can be hard to stay on top of the best approach to caring for your feline friend. That's why we continuously review our articles and develop new content so you can focus on what's really important – caring for your cat.
Leave comment
Comments
~kribtai said at December 25, 2017, 7:37 pm :
Eyes like a tiger - lovely !
Related videos:
Top 10 Most Crazy & Unique Skyscrapers That Amazed The World - Amazing Architect Design
Top 10 Most Crazy & Unique Skyscrapers That Amazed The World - Amazing Architect Design How exciting it is to go to the top of the highest skyscraper and observe the city you are visiting? As the rem
Top 10 Most Strongest Kids In The World - Most Muscular Kids | Bodybuilding Motivation
Top 10 Most Strongest Kids In The World - Most Muscular Kids | Bodybuilding Motivation check out our 2nd channel https://www.youtube.com/channel/UCBoprCF_aNzOAaQ_x3I1Bg Most children would be co
Top 10 Videos Skeptics Can't Explain Caught On Camera - Unbelievable Mysterious Videos
Top 10 Videos Skeptics Can't Explain Caught On Camera - Unbelievable Mysterious Videos check out our 2nd channel https://www.youtube.com/channel/UCBopr-CF_aNzOAaQ_x3I1Bg Sometimes the strangest t
Top 10 Scariest & Mysterious Things Caught On CCTV Cameras - Unbelievable Videos
Top 10 Scariest & Mysterious Things Caught On CCTV Cameras - Unbelievable Videos We live in relative safety from day to day, but as these videos show, traumatic events can happen any day, any time. B
Back