KFC vs McDonald - what is my choice? How often do you eat fast food?
November 7, 2014, 8:27 pm by: natalie
Unknown
GPS location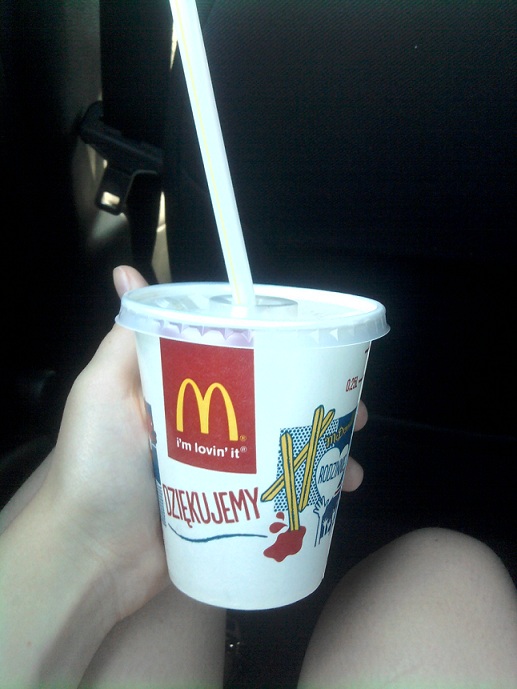 I prefer McDonald. In total, all the food there was delicious.
But how often we should eat such things? Personally, the last time I was at McDonald's at the end of August. But this time I went to town on junk food casseroles, fries, etc.
We should often eat such things. It harms our health. Last time I ate something like a week ago and it was the fries. However, I think that you can not afford such things when come a little to actively spend time, and even more so when you have stress - because the stress to burn calories.
Leave comment
Comments
Related videos:
How Beautiful Lord You Are
My prayer to the Lord's greatness. Shepherd. Uploaded From Administration Thank You For Watching. Click on the link below to watch more videos from this channel. https://www.youtube.com/user/shephe
HOW TO TREAT DIABETES NATURALLY - Is fruit good for diabetes?
Diabetes - Find out if fruit is good for diabetes
Germany, Austria, Tokyo, Kuala Lumpur and Singapore (Jun- Dec)
Externsteine, Obersee, Basteibrücke, Elbe, Christmas Market, Lüneburg (Germany) Salzburg, Hohensalzburg, Untersberg, Wolfgangsee, Hallstatt (Austria) Tokyo (Japan) Kuala Lumpur (Malaysia) Sp
Back