KFC vs McDonald - what is my choice? How often do you eat fast food?
November 7, 2014, 8:27 pm by: natalie
Unknown
GPS location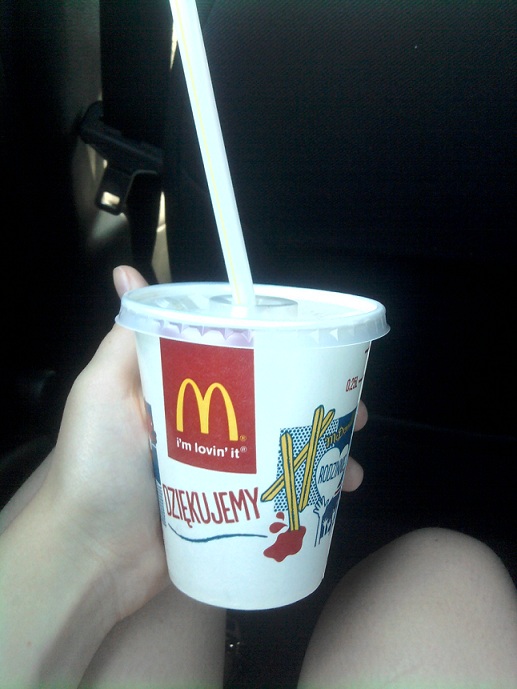 I prefer McDonald. In total, all the food there was delicious.
But how often we should eat such things? Personally, the last time I was at McDonald's at the end of August. But this time I went to town on junk food casseroles, fries, etc.
We should often eat such things. It harms our health. Last time I ate something like a week ago and it was the fries. However, I think that you can not afford such things when come a little to actively spend time, and even more so when you have stress - because the stress to burn calories.
Leave comment
Comments
Related videos:
McDonald's penguin plush vs kitten
McDonald's penguin plush 2017 versus Michelle kitten. See how small kitten fighters learn hunting with Penguin mascot from McDonald's restaurant.
Funny cat wants to play - greatest cats compliation
This little kitty really want to play but fist it need to clean itself. Cats really like crazy they could play all the day long.
Green Smoothie Happiness Review I Does Green Smoothie Happiness is Scam?
DOWNLOAD HERE: https://tinyurl.com/grsmoothie Green Smoothie Happiness - is ultimate revolutionary nutrition and Meditation Program, including Nutrition, Happiness And Personal Development In Genera
Back