Dacia Duster- the best off road car ?
April 14, 2019, 1:48 pm by: uja
Unknown
GPS location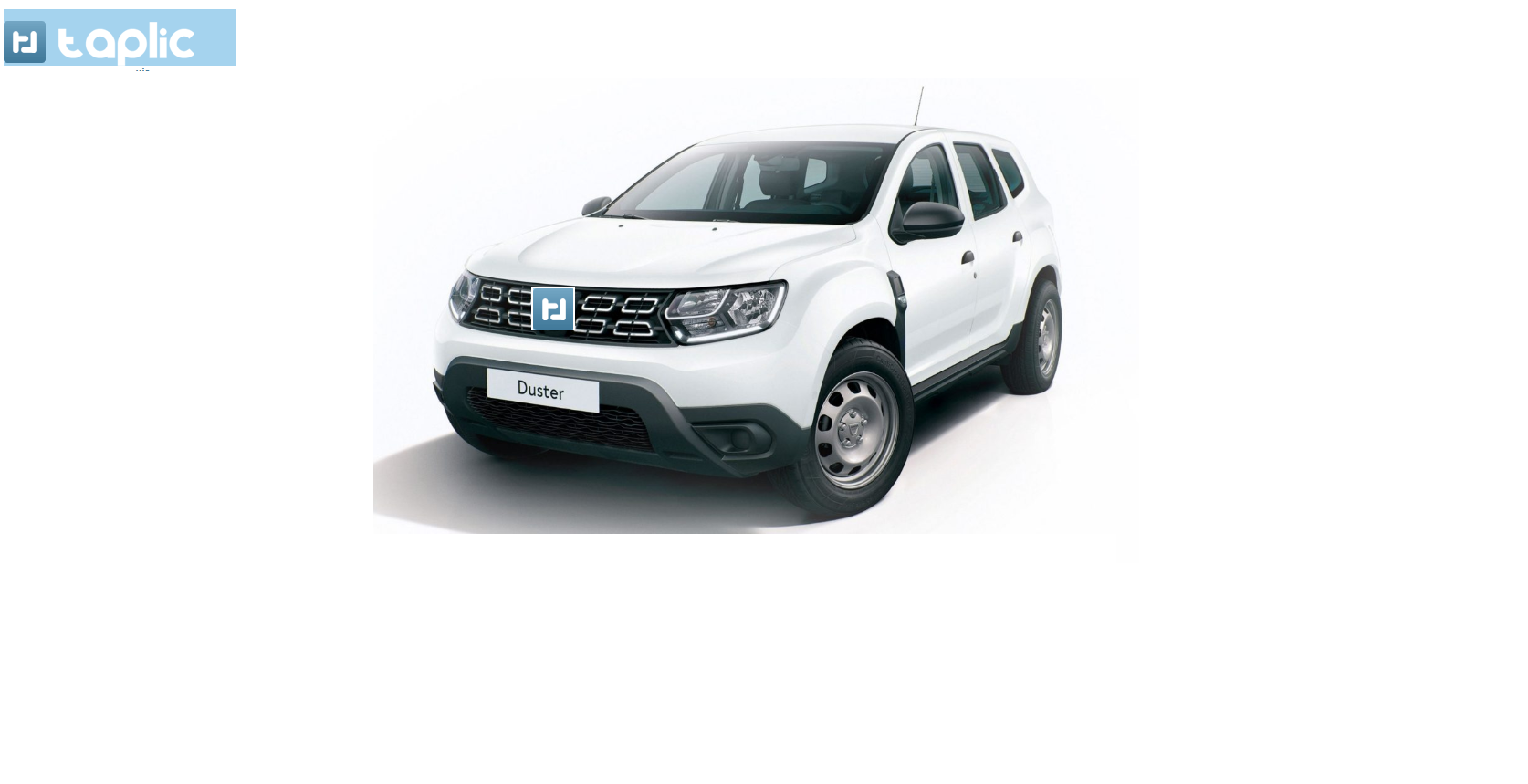 The vehicle's brand - Dacia
Vehicle model - Duster
Production year -2017
Displacement 1 598 cm3
Fuel type - gasoline
Power -114 hp
Manual gearbox
Drive - 4x4
Type-SUV
Number of doors - 5


Is Dacia Duster a good off-roader


  yes Dacia Duster is one of the best off-road vehicles in the world has a frame and very well-made constructions.

 
with what you can compare Dacia Duster


  it can be compared with such cars as the Toyota Land Cruiser, Mitsubishi Pajero, Suzuki Jimmy, Ford Ranger, Ford Explorer, Jeep Renegade, Jeep Wrangler, Jeep Grand Cherokee

 
or Dacia Duster is a good purchase

 
  Of course, unfortunately, Dacia Duster costs a lot of money about $ 35,000


Does Dacia make good off-road cars


  Duster model was one of the best roadsters in the world but so does other cars not only off-road vehicles is also Dacia Sandero which is not a roadster but reminds very much Dacia Duster
Related content
4WD Classic V6 offroad car
The area of powerful classic offroad vehicles on frame with powerful V6 or V8 engines is fading out. Check the history that soon could be forgotten.
Mitsubishi Pajero Offroad
Legendary Dakar car. Pajero V6 in hard terrain driving offroad.
Leave comment
Comments
Related videos:
Back