Very beautiful autumn this winter!
January 7, 2014, 4:13 pm by: natalie
Unknown
GPS location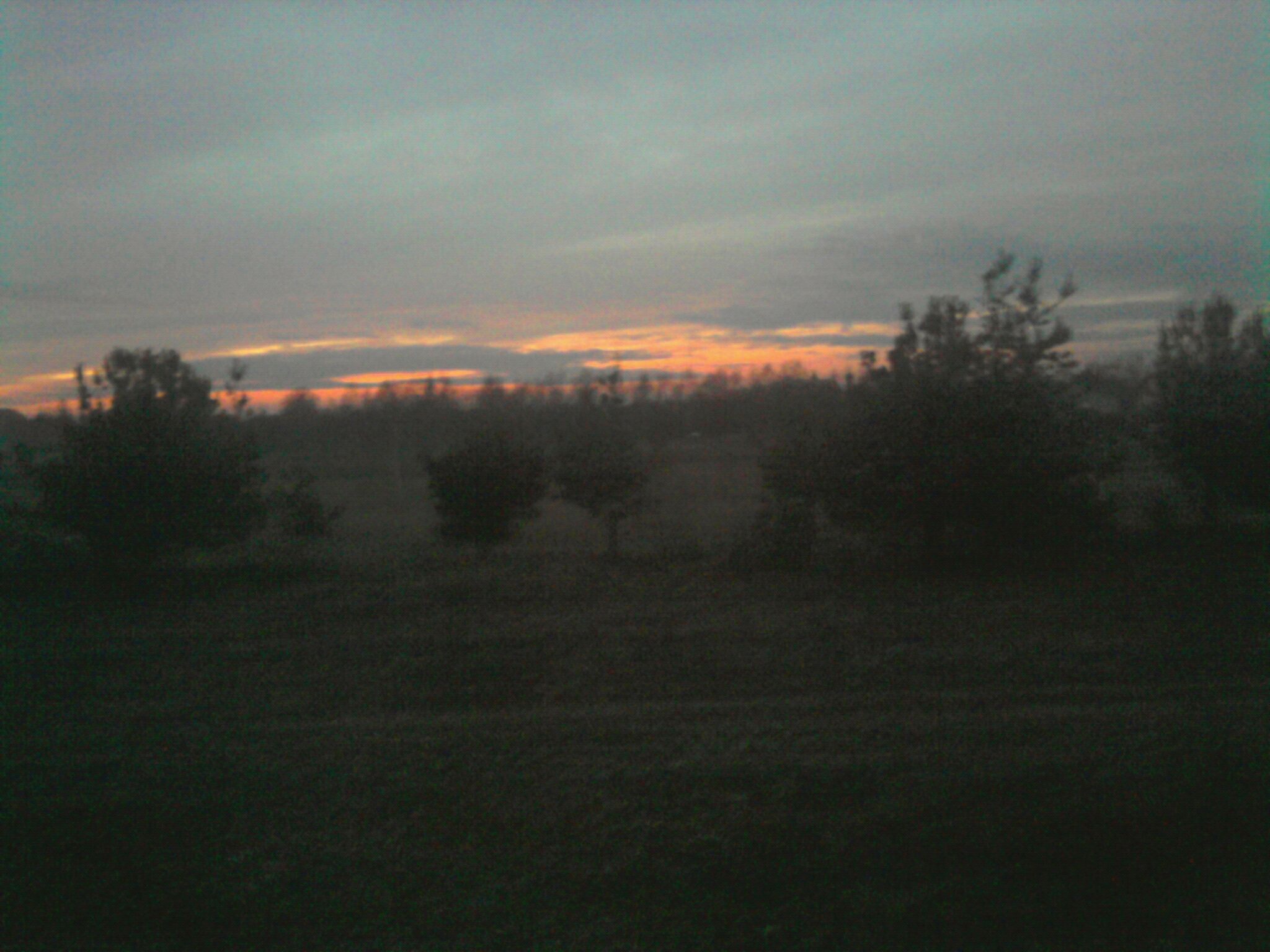 Why does not it snow? I think when I see it melts. Why? It's probably the glow hot. Now, no kidding! He wants the snow! Or not. I want a holiday! Sun, sand, sea, calm. Magic!
From the title of the note? Recently leaving the church an elderly woman said to the other: a beautiful spring this winter. BRIGHT observation! Even recently in the garden I saw a tiny flower, little! What's going on? Where real winter?
Is it a real spring summer waiting for us? And in the summer the winter! Haha! Good joke.
Leave comment
Comments
Related videos:
Hello world - this is me
This is young cat - kitten that just woke up and looks for something good to eat and of course some petting. Little kitten - new pet just arrived
Secret places - discovery - ATV expedition
ATV journey. Full of secrets expedition along the river shore. Wild nature and secret passed in the woods. Is San Francisco good place for work ? You can find here Bolt Motorbikes, that could b
10+ Pics Funny Accurate Tweets That Give Everything Its Correct Name
10+ Pics Funny Accurate Tweets That Give Everything Its Correct Name Do you like to eat bagel seeds covered in cereal sauce for breakfast? Perhaps you like to quench your thirst with a nice cold gla
Back