The most delicious Polish food! Dumplings!
May 3, 2014, 11:02 am by: natalie
Unknown
GPS location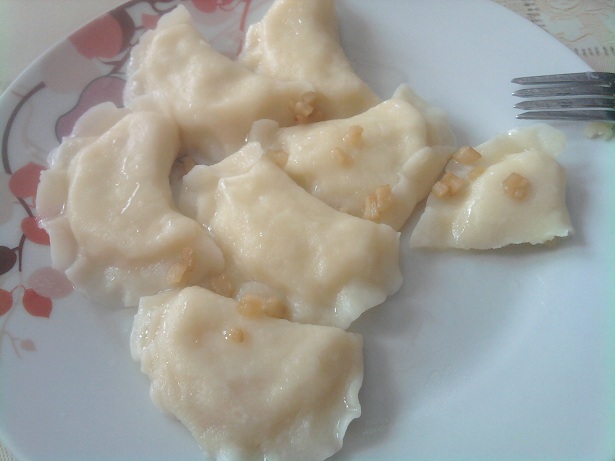 In Poland there are a lot of delicious food! So many of the traditional food! What to choose? Borscht? No! Today dumplings! Delicious dumplings. With what are they? White cheese with potatoes and onions! I love them! But making them is tedious work.
It takes half a day .. and eat? Only five minutes! But it's delicious food.
Leave comment
Comments
Related videos:
Top 10 Most Unbelievable & Strange Couple That Prove Love Is Blind #10
Top 10 Most Unbelievable & Strange Couple That Prove Love Is Blind #10 Society has determined the perfect couple to be a relatively normal man and woman. For the lovebirds these differences don't usu
Top 10 Most Unusual Bodybuilders Who Are Actually Fake
Top 10 Most Unusual Bodybuilders Who Are Actually Fake Many people dream of having the impressive muscles of Arnold Schwarzenegger. Some people spend days and nights in the gym try to achieve this. T
Back