Is buying a small Christmas tree is more profitable?
January 6, 2014, 3:37 pm by: natalie
Unknown
GPS location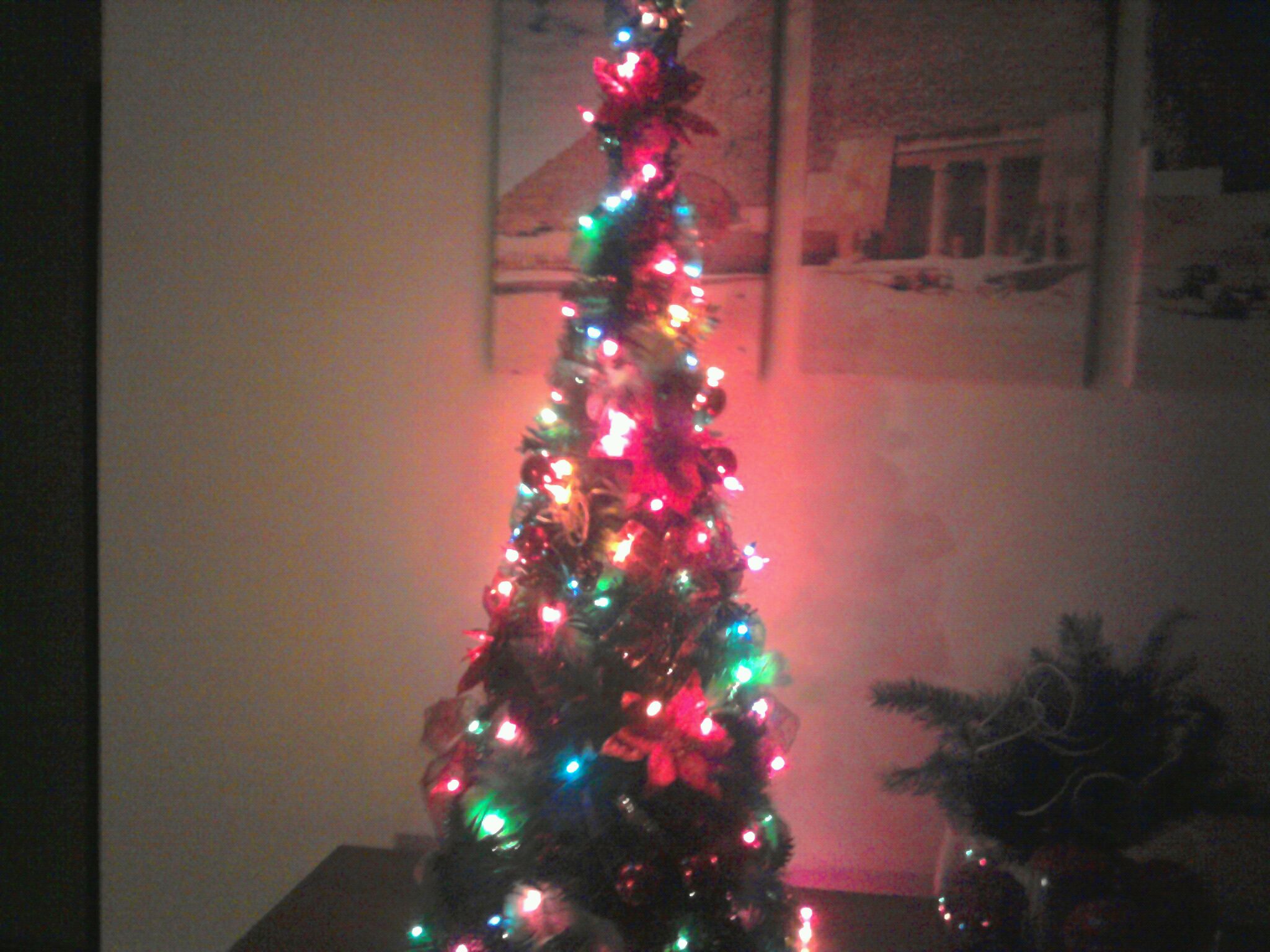 In my house there are two Christmas trees. I could not decide on one, so there are as many as two! I love Christmas!
Christmas tree in this photo is purchased at the grocery store. All the decorations were already attached (on glue! Not bring them!), But I had to buy lights.Come on, I could have bought without ornaments, but this is nicer! :-)
Leave comment
Comments
Related videos:
HEAVY CREAMED BUBBLE WAFFLES MAKING | Inside Belgian Waffle Factory | Dessert Episode
Waffles(dessert) may be originated from France & Belgium, Now it's getting popularity in India too. Belgian waffle factory is a heaven for waffle lovers in Bangalore, The Koramangala outlet has ama
Germany, Austria, Tokyo, Kuala Lumpur and Singapore (Jun- Dec)
Externsteine, Obersee, Basteibrücke, Elbe, Christmas Market, Lüneburg (Germany) Salzburg, Hohensalzburg, Untersberg, Wolfgangsee, Hallstatt (Austria) Tokyo (Japan) Kuala Lumpur (Malaysia) Sp
Christmas tree and the cat
Christmas time so we got our natural Christmas tree and our Michelle really loves it - especially drinking water under the tree. She was outside the house for about 2 months and we were very worr
Expunge or Vacate Criminal History in Washington
RestoreMyRecord.com Expunging, Vacating or Removing a Felony Conviction in Washington.
Back