star Wars trooper
April 20, 2016, 5:00 pm by: lukke
Unknown
GPS location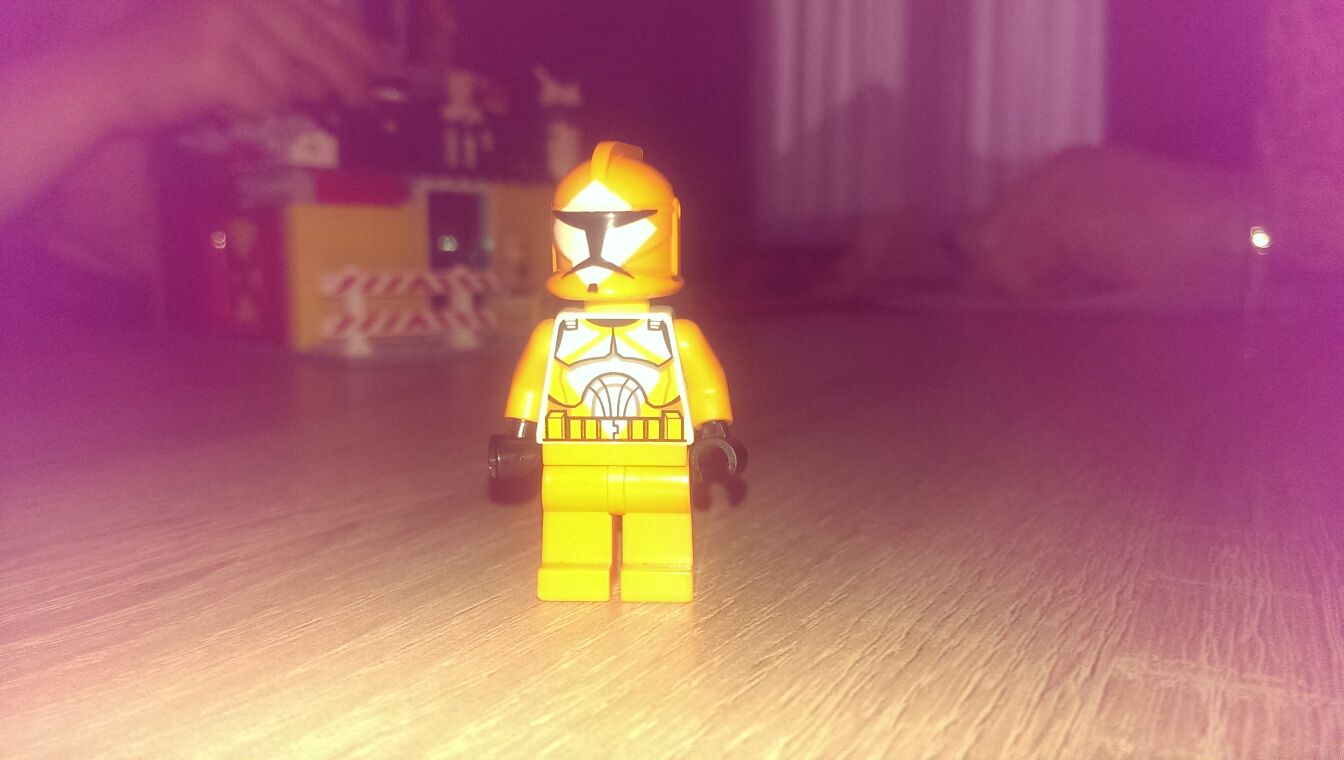 lego toy figure
Leave comment
Comments
~0VZEKgCqIQD said at May 7, 2017, 8:23 pm :
Thanks for spending time on the computer (wntiirg) so others don't have to.
~user said at December 19, 2016, 6:22 pm :
cool
Related videos:
Planting Trees Puzzle | Can you plant the trees? | Star Puzzle | Best English Riddle
Hello friends, here is an interesting puzzle! Can you plant the trees? In this puzzle, you have to help Dabung Girl and her friends to plant trees. Plant 10 trees in 5 lines and only 4 trees shoul
How to Paint Baby Yoda! [Acrylic Tutorial]
In this vlog artist F.A. Chekki uses his new paints to show how to paint Baby Yoda! In this short acrylic paint tutorial you can learn too how to paint a "life-like" or 3D Baby Yoda! Or just enjoy the
Happy wars Xbox - the mage gameplay
Today we are playing happy wars on xbox 360 with the mage. Let's play mage in Happy wars. Shooting canon and fighting with mage.
Lego Star Wars Toys
Today MaŠkowski presents the 4 characters from Lego Star Wars series: 2 clone troopers, R2D2 and C3PO. MaŠkowski prezentuje Figurki Lego Star Wars. Intro music - used fragment from Star Wars t
Back