star Wars trooper
April 20, 2016, 5:00 pm by: lukke
Unknown
GPS location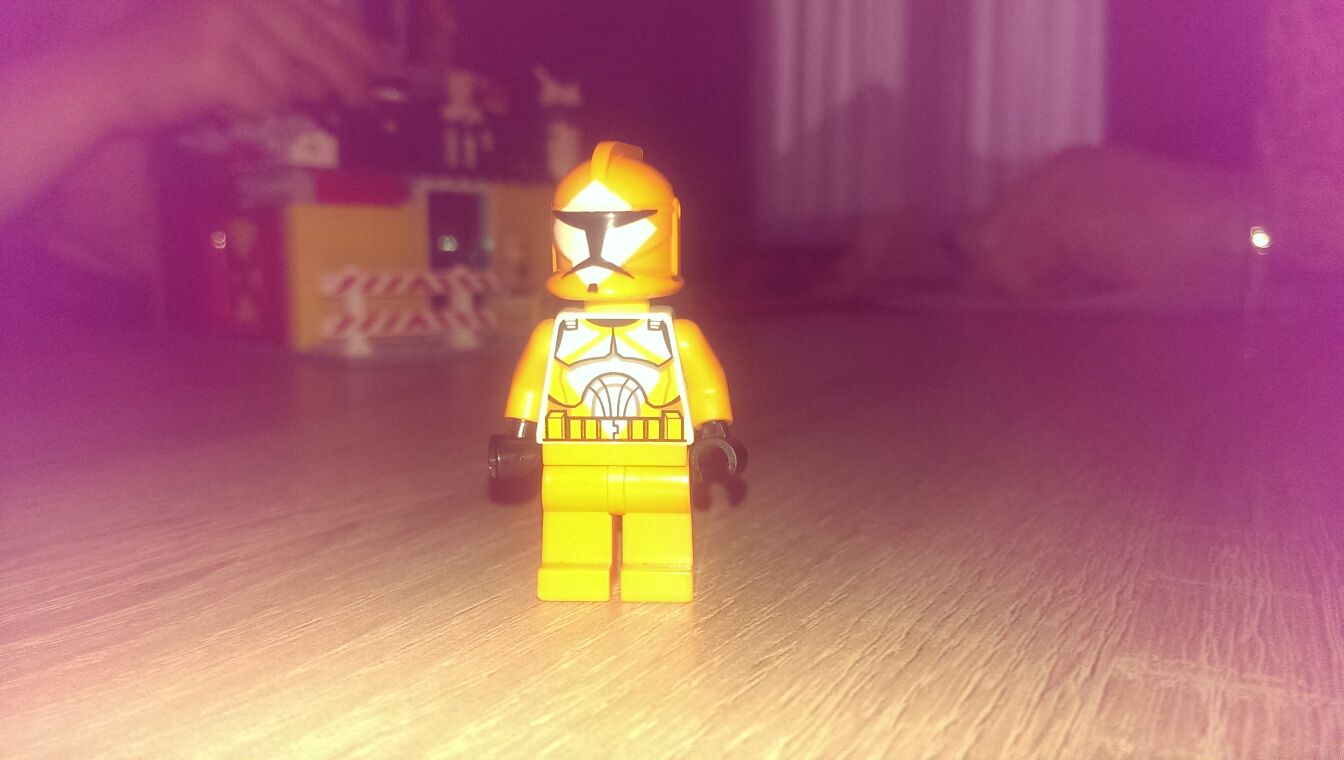 lego toy figure
Leave comment
Comments
~0VZEKgCqIQD said at May 7, 2017, 8:23 pm :
Thanks for spending time on the computer (wntiirg) so others don't have to.
~user said at December 19, 2016, 6:22 pm :
cool
Related videos:
Angry birds versus Mario Bob the builder Star wars troopers and ninjago
Today Angry birds meet the Army of the rest of the World (AROTW). Check the epic battle between angry birds and Mario, Bob the builder from Duplo, Zane from Ninjago , Star wars troopers and Dog Cliffo
STAR (feat. Bettina)
'STAR' is a story of everlasting love, somewhere, out there, it lives on... forever. "Never parted, I see, Every night, you shine for me." Released 2019 by Hilton Music UK (Indie). NOW AVAILABLE for
Happy wars Xbox - the mage gameplay
Today we are playing happy wars on xbox 360 with the mage. Let's play mage in Happy wars. Shooting canon and fighting with mage.
Lego Star Wars Toys
Today MaŠkowski presents the 4 characters from Lego Star Wars series: 2 clone troopers, R2D2 and C3PO. MaŠkowski prezentuje Figurki Lego Star Wars. Intro music - used fragment from Star Wars t
Back