Xiaomi Yi - action sport camera
August 8, 2016, 5:24 pm by: lukke
Unknown
GPS location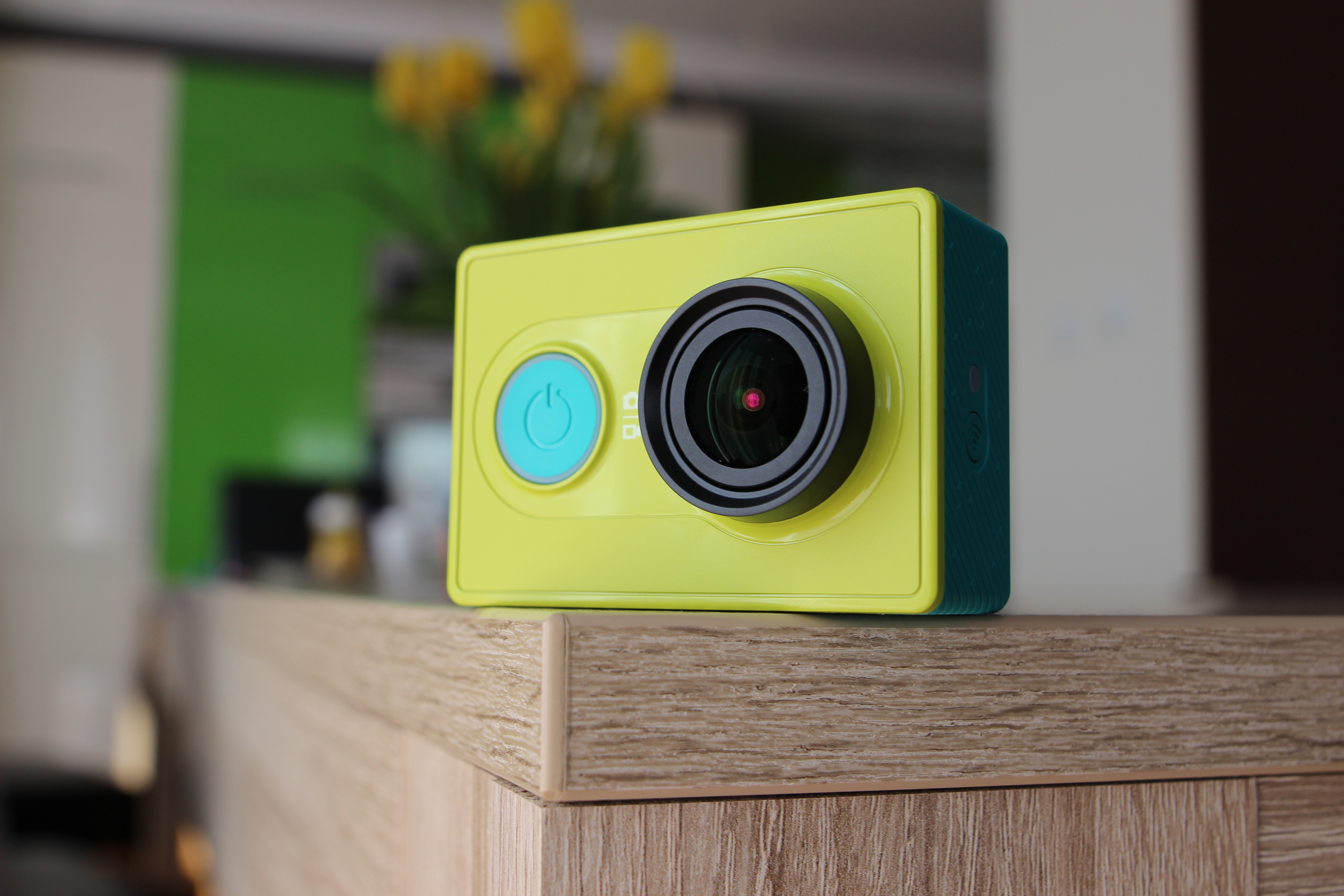 Xiaomi YI Sports Camera is equipped with a 16 megapixel Sony Exmor R and a lens with f / 2.8 and a viewing angle of 155 °. The device lets you take pictures at a maximum resolution of 4608 × 3456 pixels. Available serial mode allows you to shoot at 7 frames / sec.
Leave comment
Comments
~8sNA6E0l9cVL said at May 7, 2017, 8:37 pm :
That's really sherwd! Good to see the logic set out so well.
~user said at August 13, 2016, 9:30 am :
made in china!!
Related videos:
Race 2 Car Flying Scene l Race 2 Car Game # Crazy Racing Car 3D - Sports Car Drift Racing Games.
The best racing games on PC, from hardcore driving simulators to ... But the transfer of weight in Dirt Rally's cars, the feeling of raw power while ... Crazy Racing Cars free game for PC today. No
Crush on Goa || Beaches || Nightlife || Water Sports || Cruise || North Goa || South Goa || FUN
Our CRUSH on Goa ... Yes we have an all time crush on Goa and it always pulls us.. WHY Goa ???? We have give plenty of reasons in this video, its charming nature in every season, sunrise and sunsets,
Gisele Limbers Up for Football Work-Out *** CURVY *** GLAMOUR MODEL THICK-NESS
If you love Curvy, Voluptuous, Chesty Top Heavy Models Working Out then Watch GISELE do her Football Workout and limber up. The SUPER BUSTY BOWL - American Football Will NEVER Be The Same!! http
If you love thin buxom models then watch Kat do here thing on the football field in her workout. SUBSCRIBE TO OUR CHANNEL https://www.youtube.com/channel/UCuWZW4vCXvHe_r7siPp276Q?view_as=subscriber
Back