My beautiful cat
August 16, 2017, 8:00 pm by: lucycox
Unknown
GPS location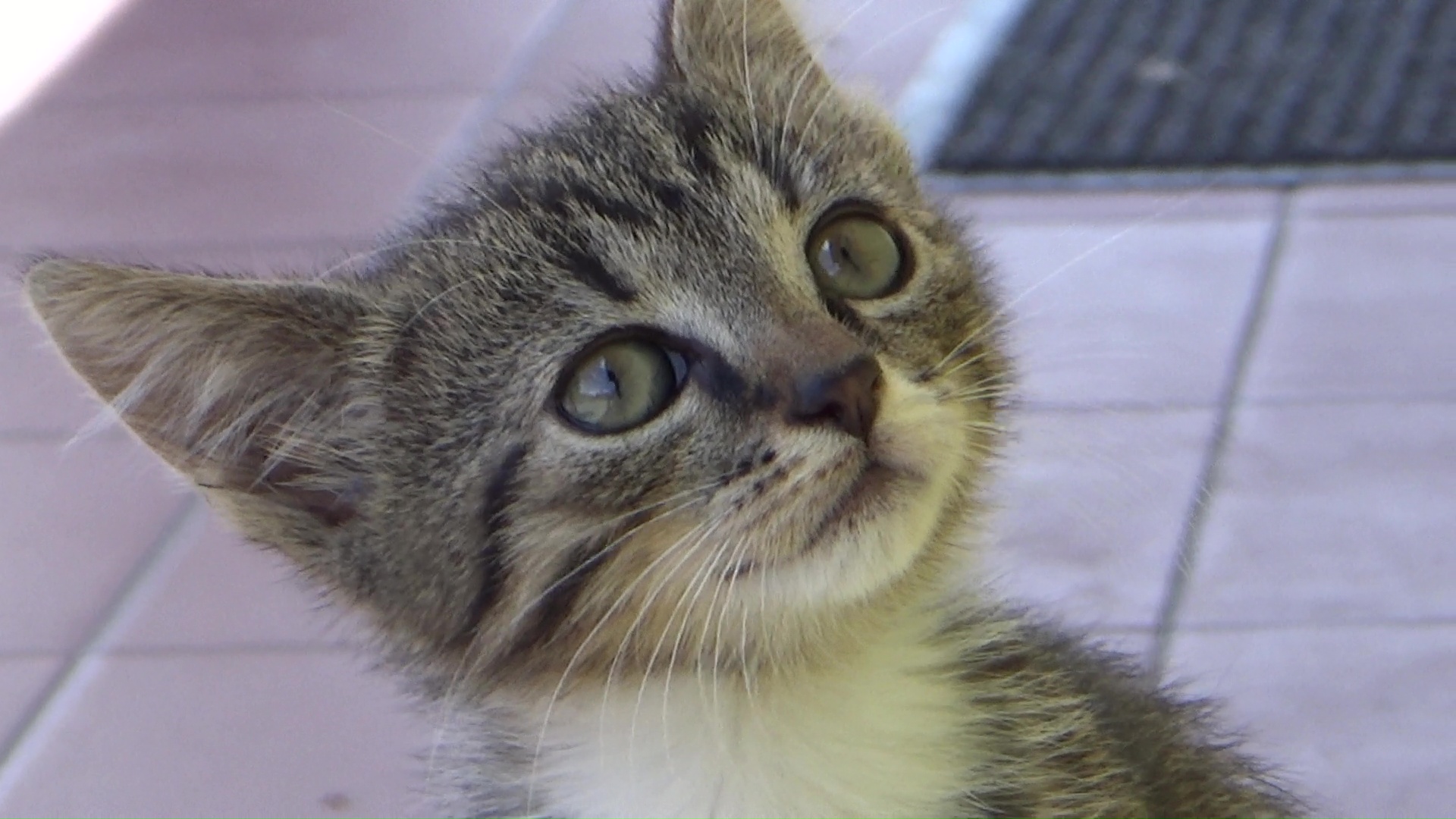 Beautiful cat. My sweet kitten is relay cute. She's name is Michelle.
Leave comment
Comments
~lara said at December 9, 2017, 3:55 pm :
Before you go Will you be sleeping in a trailer or doing a little car camping with a tent nearby? :>
Related videos:
Little cat wants to enter the house
Kitten with Pleading minka on the home terrace in the garden really wants to enter inside the house.
CATS will make you LAUGH Funny CAT compilation
This cat will definitely make you laugh The kitten runs around the house and rages in the kitchen. Never let a cat into the kitchen. See more videos on http://video.taplic.com
Funny cat wants to play - greatest cats compliation
This little kitty really want to play but fist it need to clean itself. Cats really like crazy they could play all the day long.
Moose plush toy from McDonald's
Orange moose from McDonald Happy Meal and kitten. See what happend when cat show the moose for the first time
Sleeping & murmuring cat
The sound of cat murmurs. Purrs and murmurs of kitty. Kitten loves to sleep and being scratched behind the ear. Listen the kitten purrs.
Back