Jasionka international airport before take off
December 20, 2013, 9:02 am by: renata123
Unknown
GPS location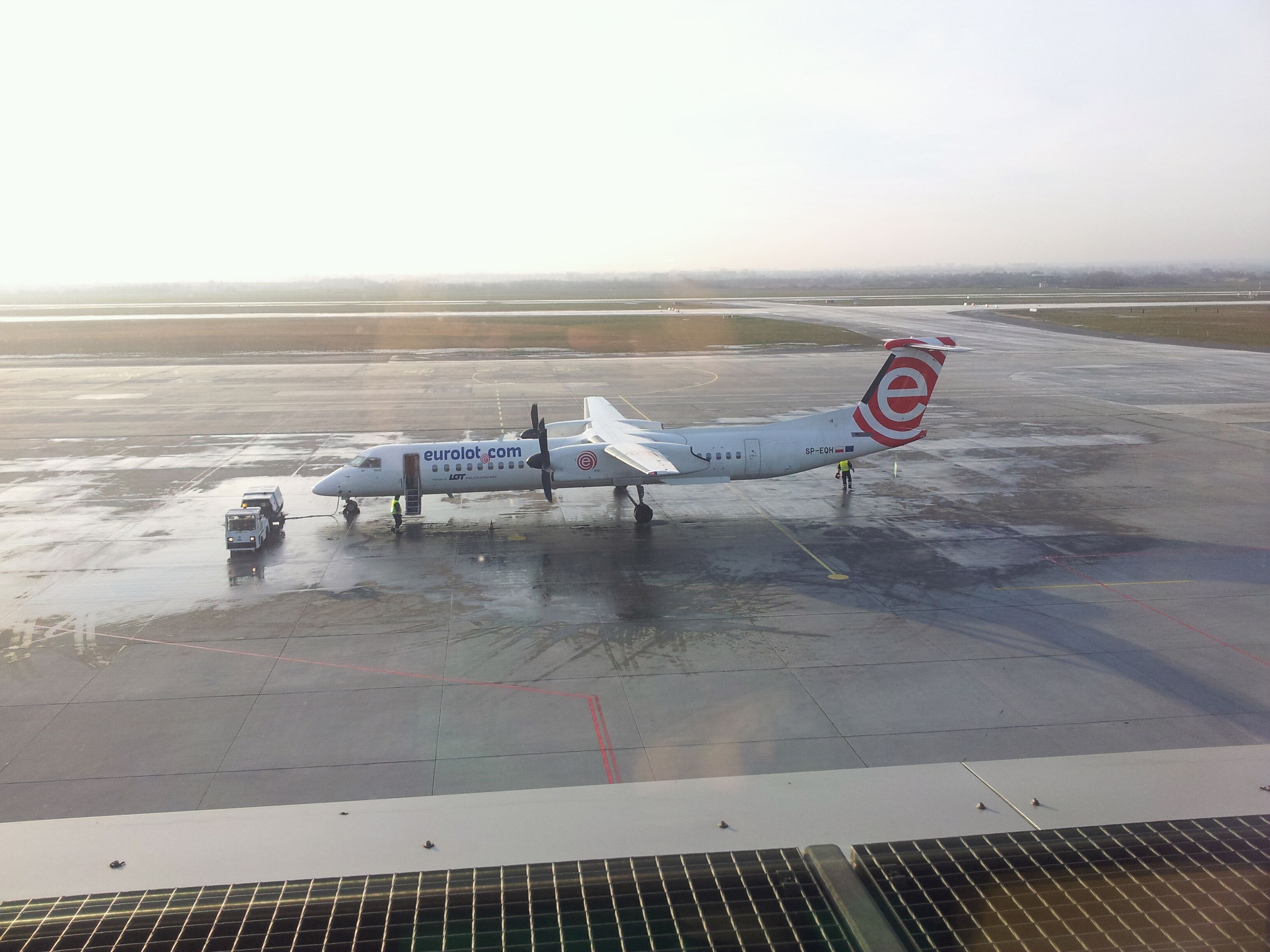 The view from the observation deck of the new terminal departure hall at the international airport in Jasionka, Subcarpathian Voivodeship, Poland.
April 17, 2012 grand opening of a new passenger terminal. The ceremony was attended by representatives of national and local authorities (also from abroad), parliament, diplomatic missions, institutions of aviation, airlines, tour operators, and companies cooperating with the airport. The guest of honor was the captain. LOT Tadeusz Wrona, who in November last year landed in Warsaw Boeing 767 without the extended chassis.
Leave comment
Comments
Related videos:
Sand hill climbing - testing track
Kymco MXU soft sand test. Testing quad bike on sandy terrain. ATV wading in the sand. Today we will test our sand hill for the first time. This is another attraction on our track. We ha
100 Subscribers tribute - 1 year channel ATV Fun anniversary - 2015 & 2016 video compilation
Time goes fast and one year is behind us. This is a summary video of the coming soon first anniversary of ATV Fun - exploring & documenting off road places and having fun with ATV quad bikes.
RC off road - Rock crawler King
Rock crawler King 4x4 going off road. Part 1: Mud RC off road Part 2: Desert RC off road This is Rock Crawler 4x4 electric engine with tunned power battery and extreme powerful range suspension
Off road car crashes and epic fails & accidents compilation
This is the compilation of 4x4 fails and epic crash videos of rock crawler and buggy 4wd cars. You can see there 4x4 buggy back-flip, falling rock crawler from the cliff and other funny moments. A
4x4 off road extreme tuning test
Powered up tuned rock crawler with extra NiMh battery voltage ! which gives turbo boost for all 4 wheels. Check extreme tuning of monster truck rock crawler. Buggy 4x4
Back