Entrance to the departure hall of the new airport in Jasionka near Rzeszˇw
January 13, 2014, 1:46 pm by: lukke
Unknown
GPS location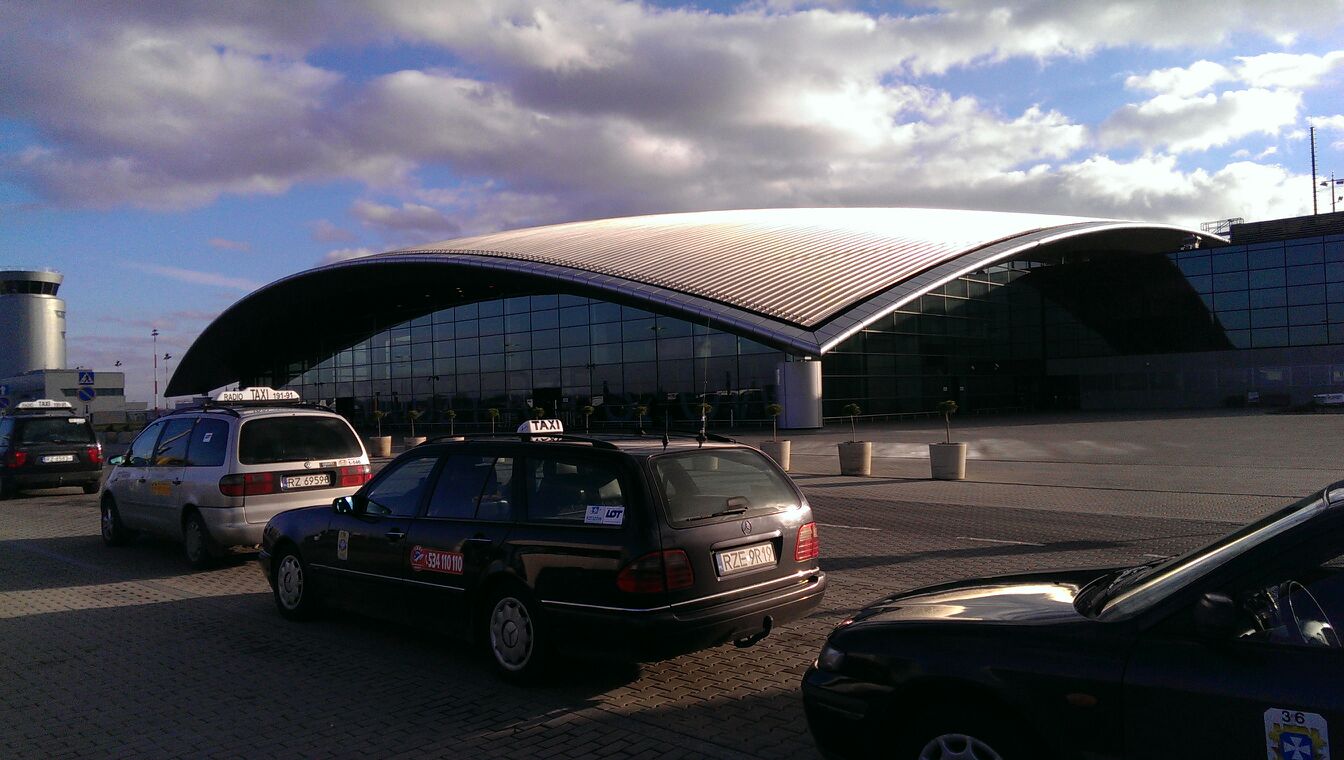 At the airport in Jasionka near Rzeszˇw will be built modern lighting system navigation. The project will cost 11 million.


For this amount of lighting will be installed and expanded monitoring and control system. The work will include a reconstruction of the runway.
Behind the project is responsible Qumak SA This Polish listed company, a leading integrator of Polish IT market. The project is funded by the European Union from the European Regional Development Fund. The deadline is May 15 of next year.
Leave comment
Comments
Related videos:
Little cat wants to enter the house
Kitten with Pleading minka on the home terrace in the garden really wants to enter inside the house.
Home Inspector Napa
Napa Valley Home Inspections provides the Sonoma & Napa, CA areas with property inspection services. Call our home or commercial building inspector today! Visit http://www.napavalleyhomeinspections.co
Christmas tree and the cat
Christmas time so we got our natural Christmas tree and our Michelle really loves it - especially drinking water under the tree. She was outside the house for about 2 months and we were very worr
Back