lego wars police vs swat team
May 19, 2016, 11:44 am by: uja
Unknown
GPS location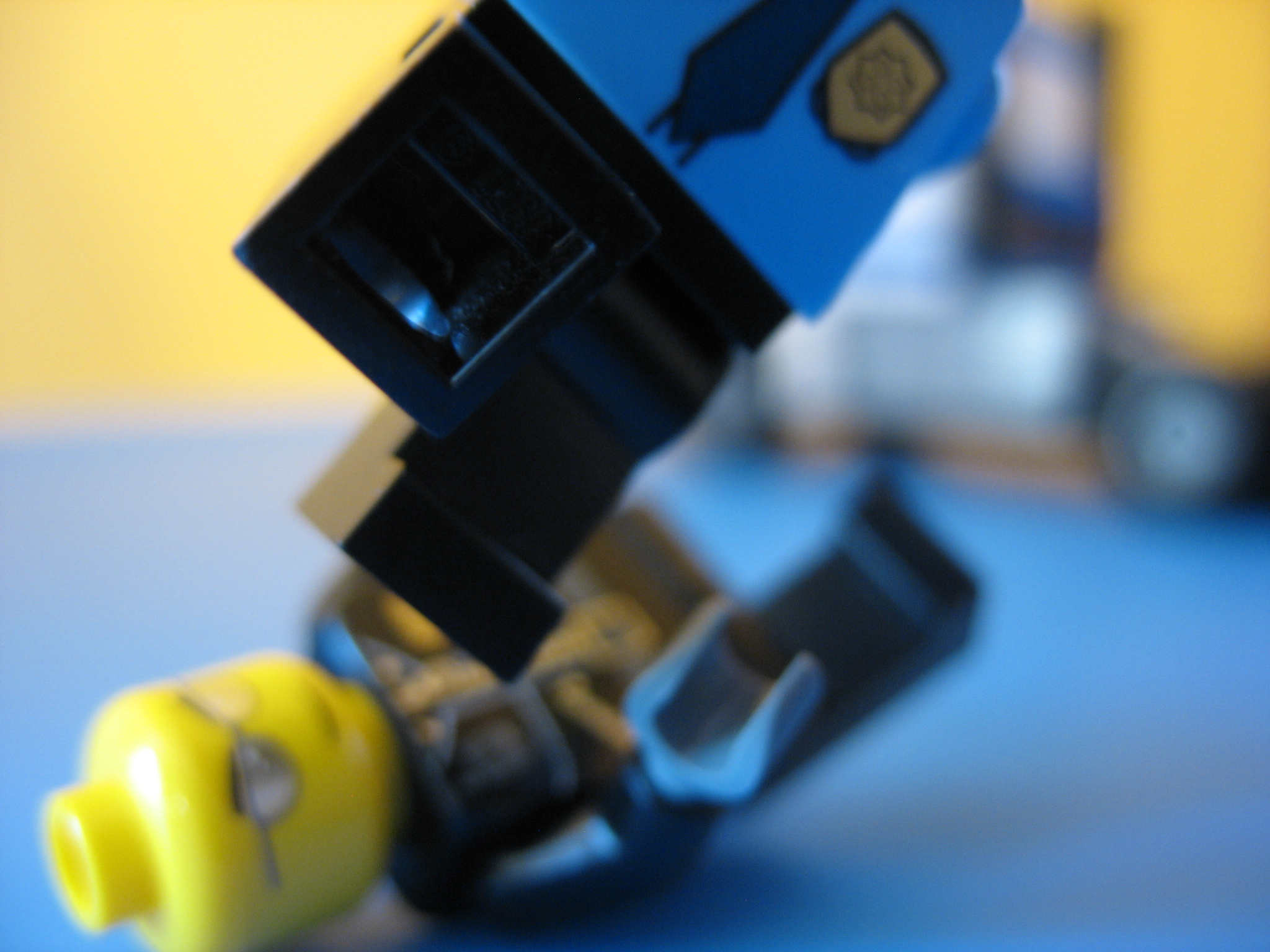 lego wars
police attack
head boom!.
2,3,4,4,5,6,7,8,9,10 story police lego wars
Leave comment
Comments
~vgQcvgmZiCI said at June 28, 2016, 4:24 am :
I found myself nodding my noggin all the way thogruh.
Related videos:
Lego Star Wars toys 2016 trailer
Lego toys Star wars adventures coming 2016. New trailer teaser. Join Heroes form the galaxy: Luke Skywalker Obi One Kenobi R2D2 C3-PO Jet rider Lego police and Cat
Angry birds versus Mario Bob the builder Star wars troopers and ninjago
Today Angry birds meet the Army of the rest of the World (AROTW). Check the epic battle between angry birds and Mario, Bob the builder from Duplo, Zane from Ninjago , Star wars troopers and Dog Cliffo
Lego Star Wars Toys
Today Maćkowski presents the 4 characters from Lego Star Wars series: 2 clone troopers, R2D2 and C3PO. Maćkowski prezentuje Figurki Lego Star Wars. Intro music - used fragment from Star Wars t
Lego Police chasing bad guys.
Today cops from Lego city have a lot o of work to do, they have to cuff and arrest aggressive bandits . Music used: Queen of the Night by Per Kiilstofte https://machinimasound.com/music/queen-of
Lego bandits & police pursuit
Lego Police has a busy day. bandits have robbed the worker and stole his money. Police have to chase them and finally caught. Pościg policji lego za bandytami. Scenariusz i reżyseria : Maćk
Back