c-130 hercules
August 8, 2016, 6:01 pm by: uja
Unknown
GPS location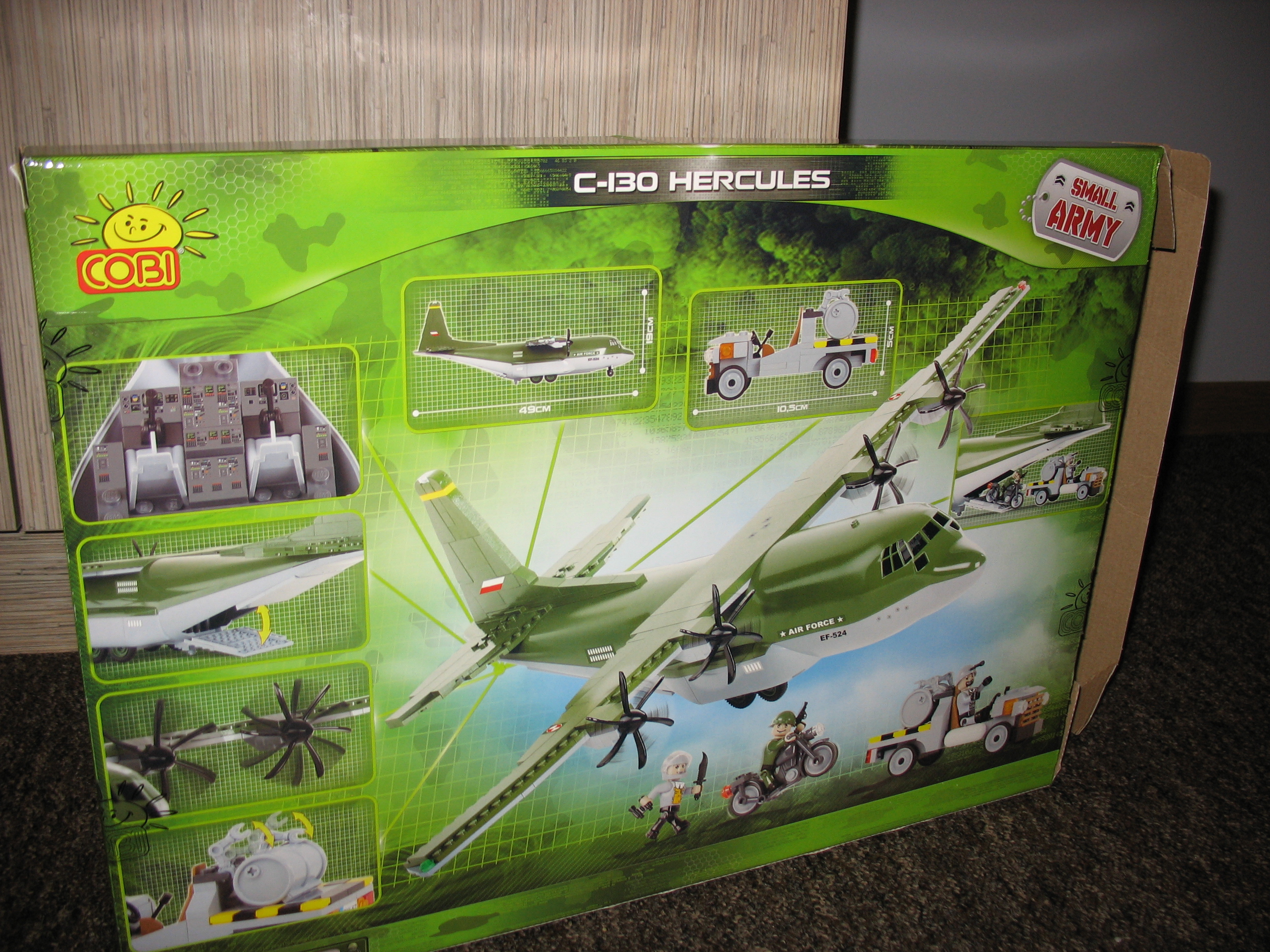 c-130 hercules serves Polish and American armies.
model brick cobi with a series of small army.
This model contains three blocks 360 and fellows.
Following the submission of our transmission media I show up, tanker, motor and hercules.
Leave comment
Comments
~KqAWWTGYeO8T said at October 19, 2016, 3:10 pm :
That's an expert answer to an intieestrng question
~yeah said at August 8, 2016, 6:23 pm :
I Love Cobi !
Related videos:
Back