What is a good way to spend your time? Is the book develop imagination?
February 5, 2014, 9:15 pm by: natalie
Unknown
GPS location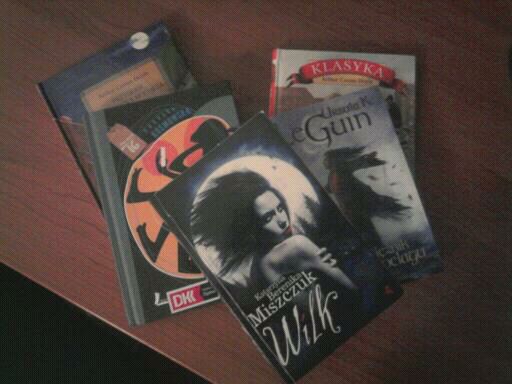 Always free time I try to good use. A week ago I was at a meeting of the Club Books. Borrowed some books on occasion. Three foreign authors and two Polish. Two books are in the series of adventures of Sherlock Holmes! I love to read and I think it's a good way of spending time. Books develop us!!
Leave comment
Comments
Related videos:
Back