The image on the canvas with oil paints.
February 16, 2014, 12:00 pm by: natalie
Unknown
GPS location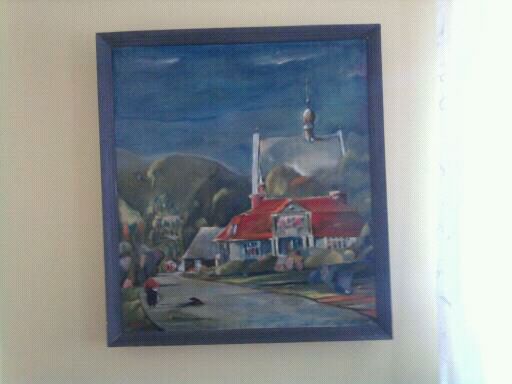 This picture I saw today with my aunt. Unfortunately, I do not know the author or the date of paint. The image is quite large. If I'm not mistaken is painted with oil paints. In the picture you can see 'Church building in front of him (maybe presbyteries) and any person visiting the Church. On the back is full of trees and greenery. The image is nice and well suited to the room!
Leave comment
Comments
~VaHavXbmbahG said at June 28, 2016, 8:04 am :
I've been loionkg for a post like this for an age
Related videos:
Khadzhimurat Akkaev competing at the 2011 European Weightlifting Championships
Khadzhimurat Akkaev Gold winning performance at the 2011 European Weightlifting Championships which was held in Kazan, Russia
The SVN Difference - 2017
We believe in sharing fees to give incentive to a wider network of buyers. With an expansive network comes higher visibility and increased demand, resulting in a higher value for clients.
4th Annual Northeast Philadelphia Centenarian Luncheon
On Thursday, May 4, 2017, we honored 17 individuals that were turning 100 this year or already 100+.
Back