Hyundai santafe 2017
March 11, 2017, 10:50 am by: uja
Unknown
GPS location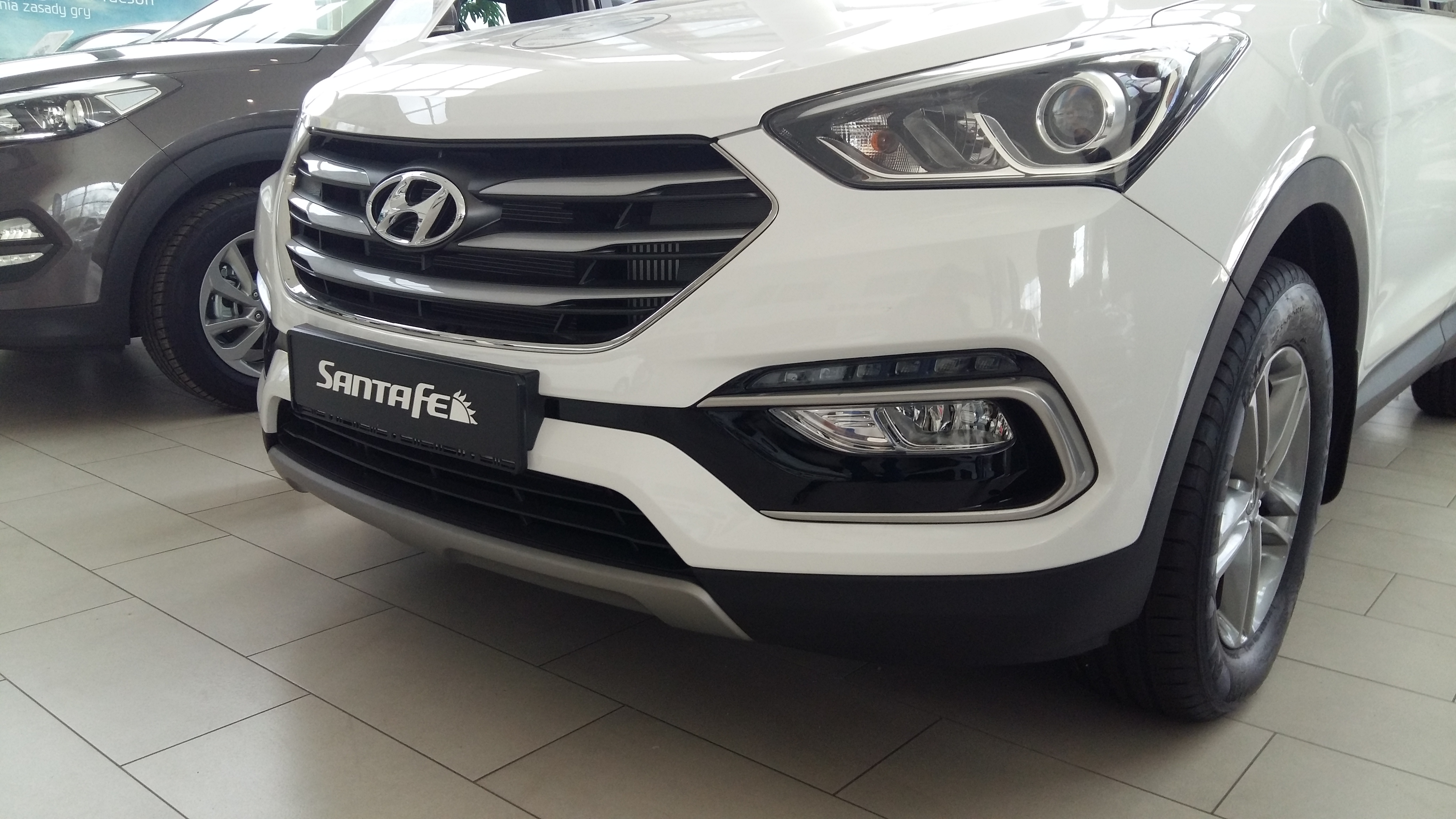 Engine 2.2 CRDi 6MT (200 KM) .
Color pure withe .
This model is a little bit smaller than Tucson.
Very cool SUV for those who pass by off-road, road and other paths.
Hyundai has given a lot of packages and accessories that this model.
Leave comment
Comments
Related videos:
Hyundai Tucson 2017 4x4
Hyundai Tucson interior and exterior version 2017 with 4WD. We are planning to buy new 4x4 car. Do you think it is a good choice ?
What will happen in 2017 and 2018 - possible scenarios
The prophecy for the 2017 year and upcoming global events. Geopolitical situation analyses & possible scenarios
Winter fun on the snow - happy new year 2017
Best wishes from ATV Fun to all of you in upcoming 2017 year. Today we got nice winter day so I decided to go for a ride with my ATV for the first time in 2017 year and do some drifting. More
Back