Do you like to play in the League of Legends? What u think about Sivir ADC and Lee Sin , the blind guy as Support ?
January 6, 2014, 5:10 pm by: adriano
Unknown
GPS location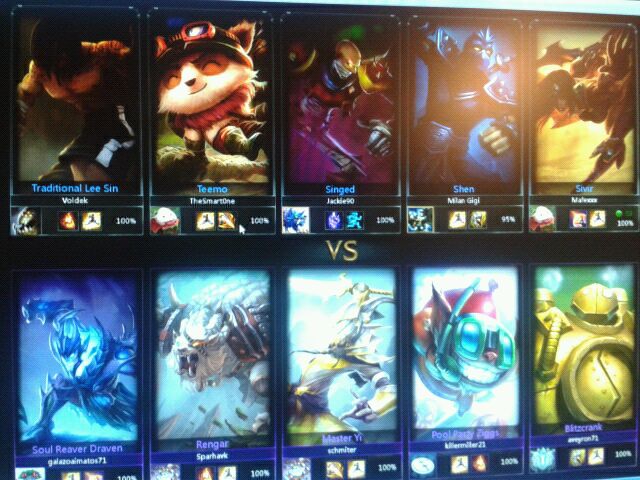 My opinion about League of Legends

How often do you play with your friends in a league of legends? Is this game improves your relationship and maybe the other way around? In my case it is not always enjoyable gameplay but crossexaminer one by the other. In my opinion, this game is good if we approach it from a distance.
Leave comment
Comments
Related videos:
Chasing the storm - storm riders - episode 1
This is the first episode of the brave group called Strom Riders that are driving in the hurricanes , tornades, storms and earthquakes with their cars.Stay tuned for next episode - coming soon
4th Annual Northeast Philadelphia Centenarian Luncheon
On Thursday, May 4, 2017, we honored 17 individuals that were turning 100 this year or already 100+.
Housefly and the cat
Irritating fly versus cat that want to catch her. See how the cat gives his paw - like a dog Need a break for a coffee - visit Riverside : http://riverside.widetravel.eu/cafes.html
Back