Baton Bakalland Ba! BATON grain banana with chocolate icing!
March 19, 2014, 5:04 pm by: natalie
Unknown
GPS location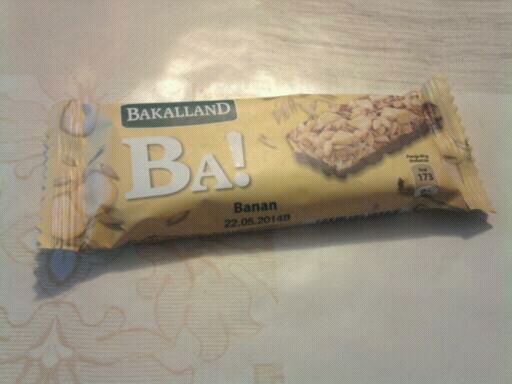 Probably a lot of people like cereals. And what if we do not feel like it, and we're not at home and do not have milk? Then buy that bar in the picture and just eat! After all cereals are not harmful, and the more connected with honey and chocolate. Take it easy! Chocolate is very little and does not make you fat!
Leave comment
Comments
~l0cY2BhIpJgL said at June 28, 2016, 3:49 am :
Short, sweet, to the point, FRl-texacEEy as information should be!
Related videos:
Samsung Galaxy A7 2018 Slow Motion Test with Bulldog Cat
Today I show you slow motion test Samsung Galaxy A7 with Bulldog my cat
Top 10 People With Incredible Abilities | 10 Real-life Superheroes
Top 10 People With Incredible Abilities | 10 Real-life Superheroes Everyone has a talent, but some people have real superpowers. No one, or almost no one, can do what they do, and sometimes it is rea
Back